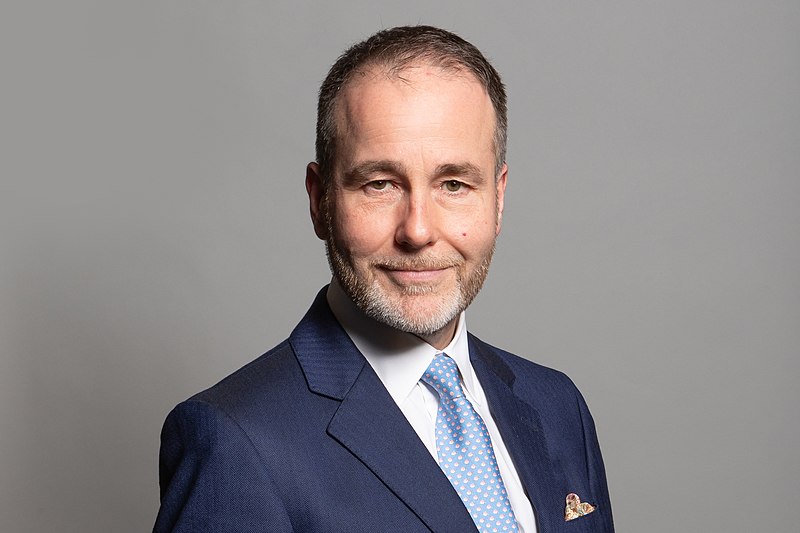 On Thursday, disgraced former Conservative MP Chris Pincher announced his resignation, creating a third by-election challenge for the government. Pincher, who had previously served as a
Tory whip, stated that he had "made arrangements to resign and leave the Commons" after an unsuccessful appeal against an eight-week suspension related to groping allegations.
The Commons Standards Committee had recommended an eight-week suspension in July, following an investigation into claims that he had caused "significant damage to the reputation of the House" by allegedly groping two men at the exclusive Carlton Club. Although Mr. Pincher resigned from Boris Johnson's government last summer in light of these allegations, he did not appeal the breach of the members' code, instead arguing that the punishment was disproportionate.
With the loss of his appeal, Mr. Pincher would have faced a recall petition in his Tamworth constituency, but he opted to resign instead. Consequently, a by-election will now take place in the Staffordshire seat, adding to the government's electoral challenges. Furthermore, elections are scheduled for October 5 in Nadine Dorries' former constituency of Mid Bedfordshire and in Rutherglen and Hamilton West in Scotland. Photo by Richard Townshend, Wikimedia commons.