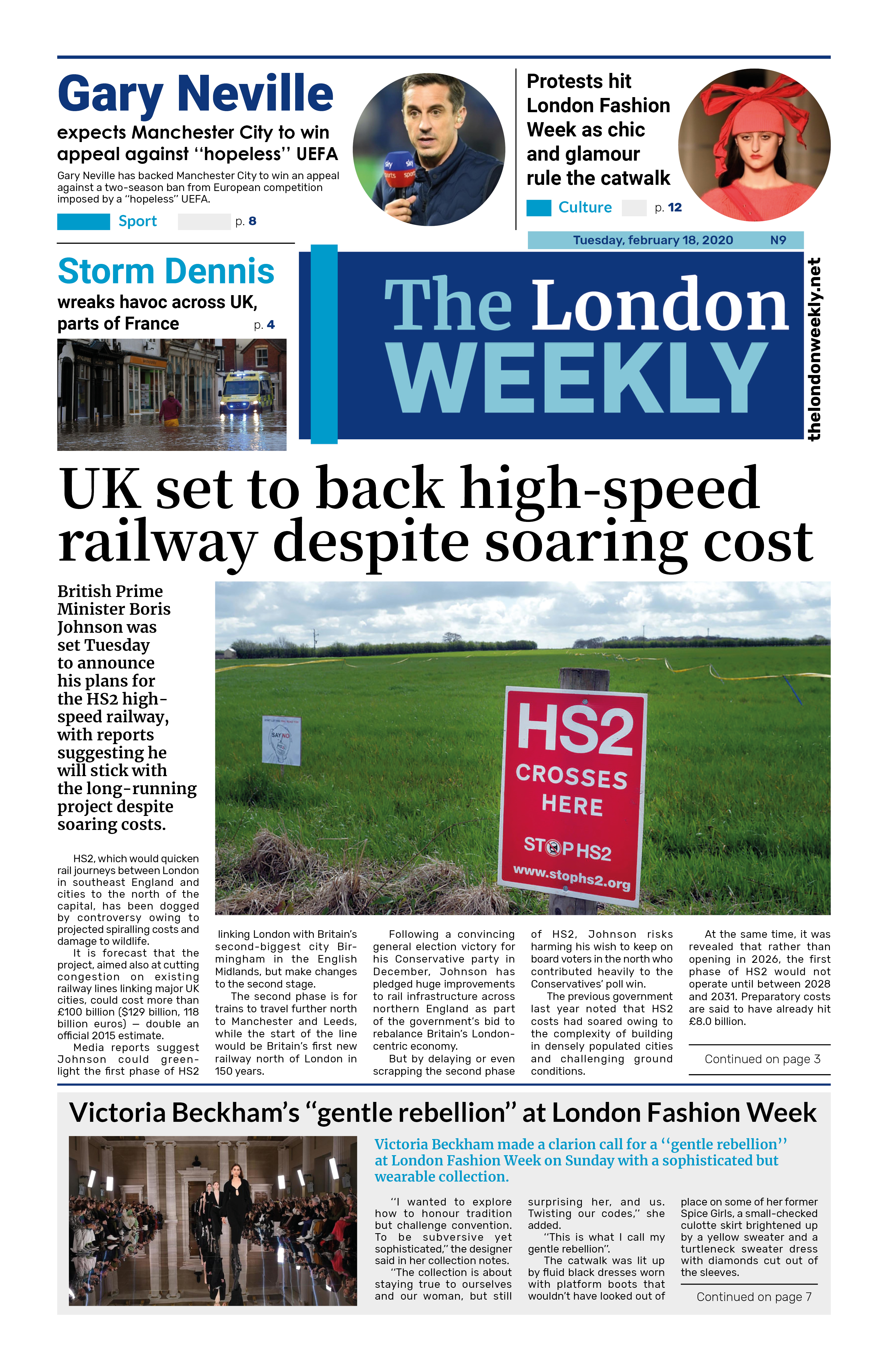 Culture
Over 70 cultural venues, museums and libraries supported with £60 million boost

More than 70 cultural organisations across the country are to be given a financial boost by the government so they can improve people's access to arts, support local economic growth through

Read More...

London Transport Museum unveils exclusive Hidden London tours to uncover the city's secrets

The London Transport Museum has announced that bookings are now open for this year's exclusive Hidden London tours, which provide access to locations that are normally off-limits to the

Read More...

Croydon unveils a yearlong calendar of music and art celebrations

The London Borough of Croydon has announced a year-long programme of music and art events as part of its designation as London Borough of Culture for 2023. The events, which will run

Read More...

New research reveals Leonardo da Vinci's mother was a slave, making him only half-Italian

  New research has revealed that Leonardo da Vinci, renowned artist of the Renaissance and painter of the 'Mona Lisa,' was only half-Italian, as his mother was a slave from the Caucasus.

Read More...

London at risk of losing high-end shoppers to Paris and Milan

London's luxury retail industry is concerned that the city is losing its allure as a shopping destination. Tourists from the United States, China, and the Gulf are flocking to Paris and Milan where...

Read More...

Survey exposes shocking reality: many British artists forced to work for a mere £2.60 an hour

According to a recent survey, many artists in the UK are earning only £2.60 per hour, which is way below the country's legal minimum wage of £9.50 per hour. The survey was conducted on a

Read More...

British Kebab Awards 2023: London takes home top honors

London has dominated this year's British Kebab Awards, with six awards going to local businesses. The eleventh annual ceremony, which took place on February 28 at the Park Plaza by

Read More...

Marston's to sell The Crooked House, known as Britain's wonkiest pub

Marston's PLC, the Wolverhampton-based company that owns about 1,500 pubs across the UK, has put up for sale the Crooked House on Himley Road, near Dudley, which is considered

Read More...

Explore David Hockney's art at a new immersive exhibition in London

If you're looking for a unique reason to visit London this spring, an immersive art exhibition is the perfect excuse. David Hockney: Bigger & Closer (not smaller & further away) is currently...

Read More...

10,000 objects from Museum of London to be relocated to new site in a two-year project

  The Museum of London is undergoing a major transition as it prepares to move to a new location, resulting in the removal of items from its display. The museum's previous site at the London

Read More...

Gladiator fights in Roman-occupied Britain supported by Colchester Vase evidence

New research suggests that gladiator fights were once staged in Roman-occupied Britain, according to tests on an ancient artefact, the Colchester Vase. The vase depicts a fight between

Read More...

Book on polish diplomatic efforts to aid jews in WWII by british historian to be published

  Renowned British historian Roger Moorhouse is set to release a new book detailing the little-known efforts of Polish World War II diplomats in Switzerland to save Jews from the Holocaust.

Read More...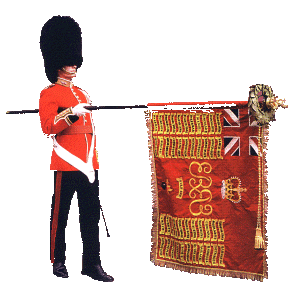 British Queen celebrates