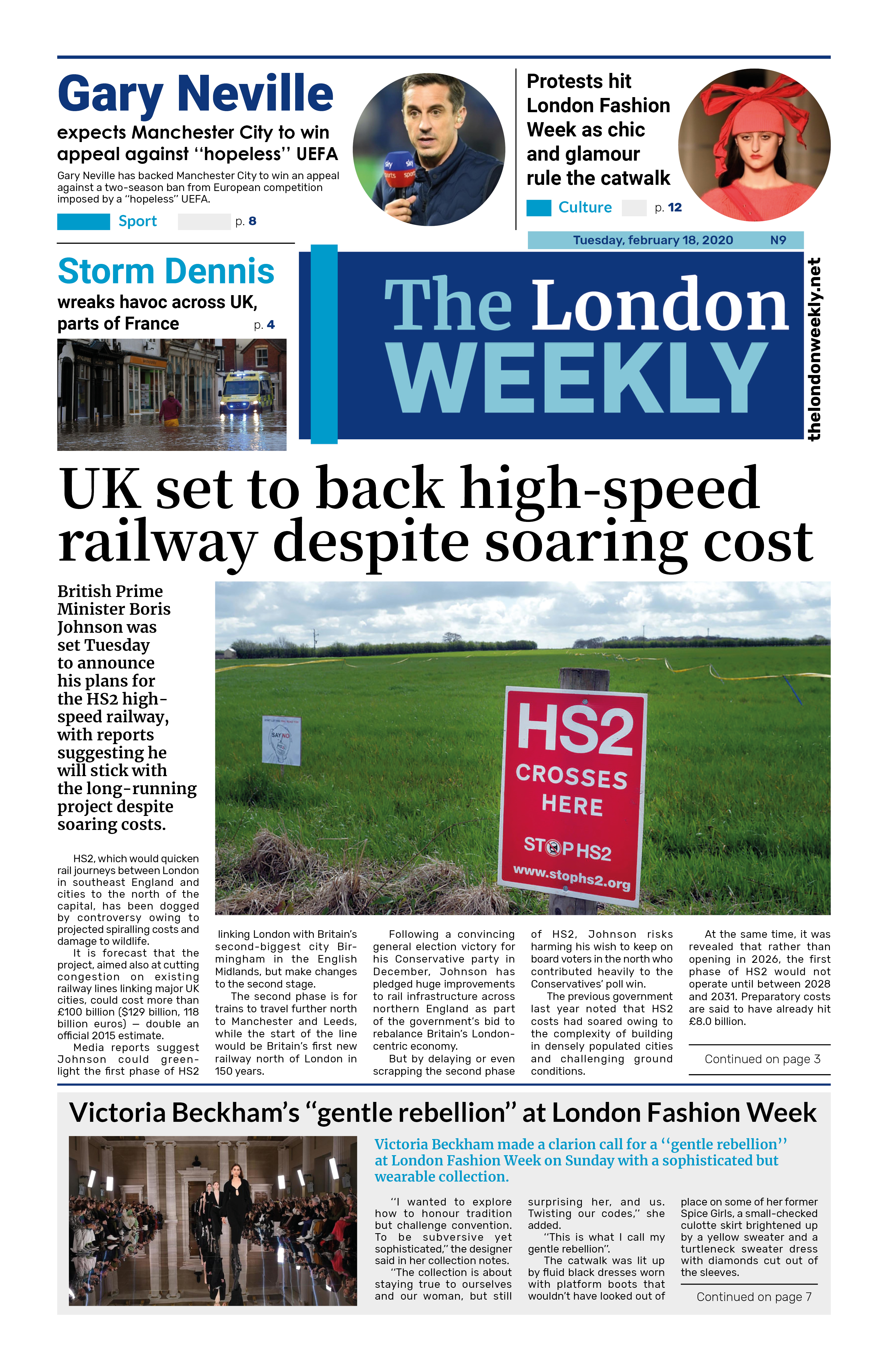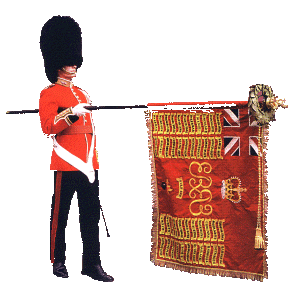 British Queen celebrates
Culture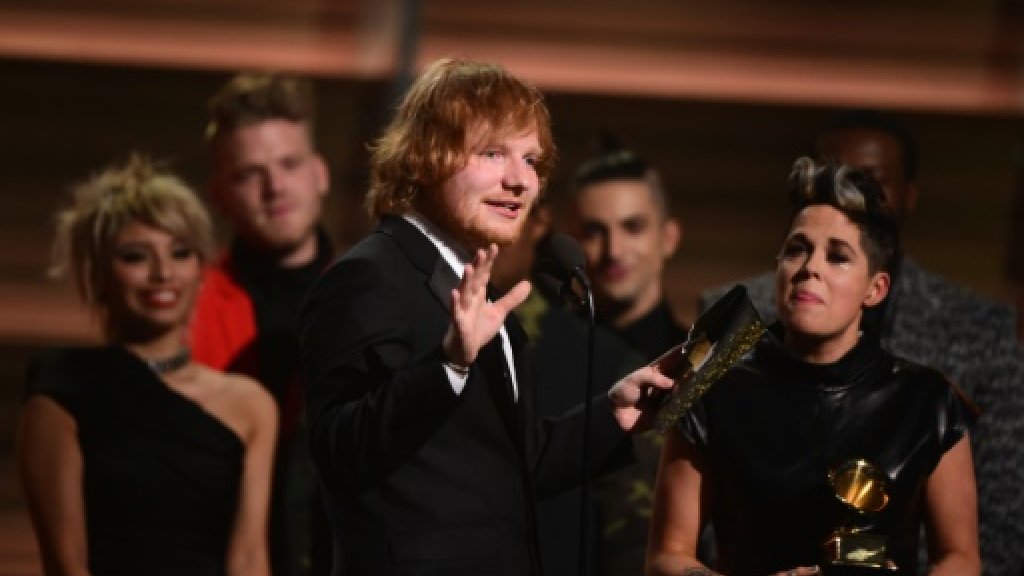 British singer-songwriter Ed Sheeran has married his girlfriend Cherry Seaborn in a "tiny winter wedding", The Sun newspaper reported on Thursday.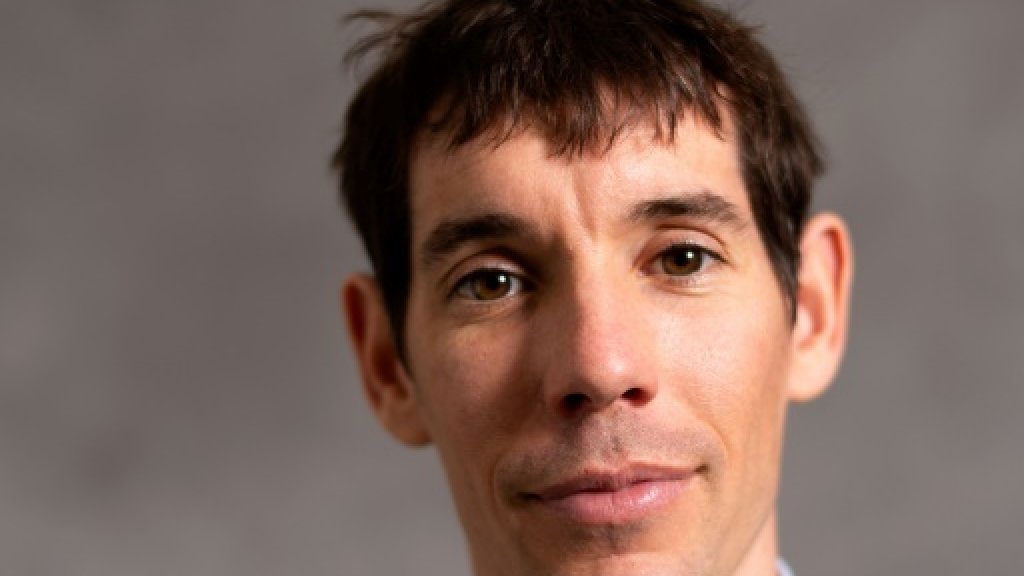 Alex Honnold, a big wall climber who has conquered a series of intimidating rock faces on his own and almost without equipment, could on Sunday add the Oscars to his conquests for his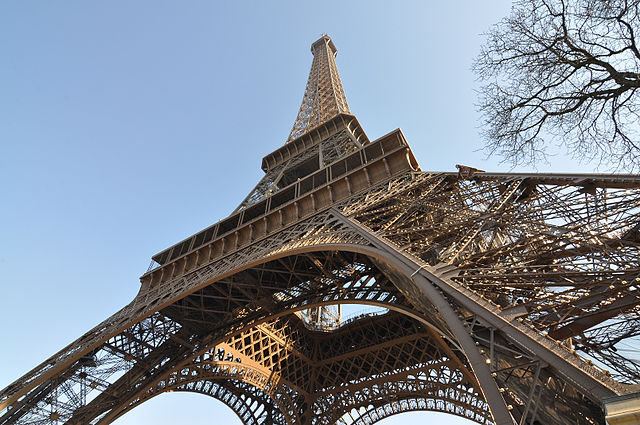 The Eiffel Tower plans to test a new access policy for visitors after management reached a deal to end a strike by workers complaining of "monstrous" waits at the Paris landmark.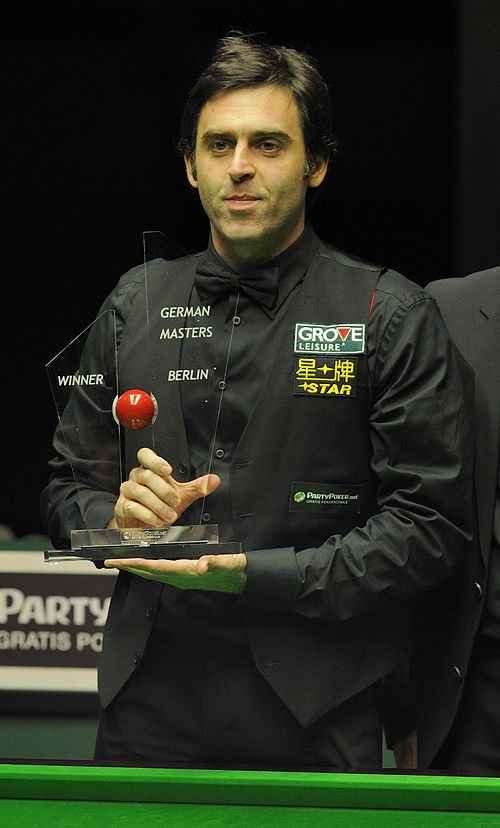 Mercurial snooker legend Ronnie 'Rocket' O'Sullivan hinted on Saturday (Dec 30) he could eschew the chance of a sixth world title, describing the tournament as his least favourite.