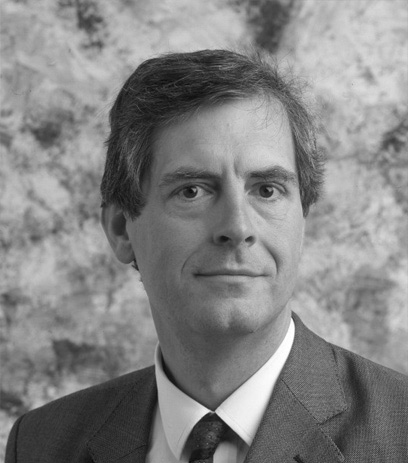 The trustees of the British Museum have nominated Sir Mark Jones, the former head of the Victoria & Albert Museum (V&A), as the interim director of the institution. George Osborne, the chair
of the British Museum, made this announcement, pending approval from Prime Minister Rishi Sunak.
Hartwig Fischer, the previous director of the British Museum, resigned on August 25 in the wake of the reported theft of approximately 2,000 artifacts from the museum. Fischer clarified that he would step down once an interim leadership arrangement was established, and a police investigation is currently underway regarding the stolen items.
George Osborne, former Chancellor and now chair of the British Museum's board of trustees, expressed his pleasure in confirming Sir Mark Jones as the interim director. He described Sir Mark as one of the world's most experienced and respected museum leaders, highlighting the need for his leadership to accelerate cataloging the collection, enhance security measures, and reinforce the museum's curatorial mission. Osborne emphasized that these steps are integral to the museum's future, in addition to major renovation work and partnerships.
Osborne also acknowledged the support from Culture Secretary Lucy Frazer and colleagues in the Department for Digital, Culture, Media & Sport (DCMS) and the Treasury in making this appointment. However, it's important to note that the appointment is still pending approval from the Prime Minister.
Jonathan Williams, Mr. Fischer's deputy, also stepped back from his position concurrently with Fischer's resignation.
Fischer admitted in his statement that the museum had not responded comprehensively to warnings in 2021 regarding the stolen artifacts, and he acknowledged misjudgments in his remarks about Dr. Ittai Gradel, who had previously alerted the museum to some of the stolen items.
The Metropolitan Police interviewed a man on August 23 under caution in connection with the alleged thefts, but no arrests have been made yet. The museum has terminated the employment of an unnamed staff member and is pursuing legal action.
Sir Mark Jones brings extensive museum experience to the role, having previously worked at the British Museum and served as director of National Museums Scotland and the V&A. His approval as the interim director of the British Museum is expected in the coming days. Photo by VAwebteam (talk), Wikimedia commons.