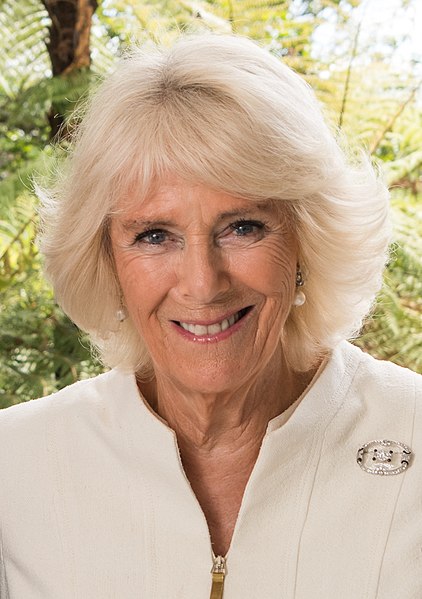 Royal Family Twitter Queen Camilla has demonstrated her commitment to fostering literacy and unity through a unique poetry event.
Her Majesty briefly returned from Balmoral to London to lend her support to Poetry Together, an annual gathering that encourages individuals of all ages to come together through the medium of poetry.
Established in 2019 by author and broadcaster Gyles Brandreth, Poetry Together encourages participants to collectively memorize a poem and then enjoy reciting it while sharing cake and tea.
To underscore her endorsement of the event, The Queen brought along a cake baked at Buckingham Palace to the occasion held at Fielding Primary School in London.
The cake, infused with honey and cream, was presented by two special guests, Alice in Wonderland and the Mad Hatter.
Since its inception, Poetry Together has drawn the participation of over 800 schools and care homes.
During her visit to London, Her Majesty also made an appearance at the Royal Air Force Club, where she unveiled a portrait of Noor-un-Nisa Inayat Khan, an operative of the Secret Operations Executive during World War Two. Khan held the distinction of being the first female wireless operator to be parachuted into occupied France to support the Resistance. Photo by Mark Tantrum, Wikimedia commons.