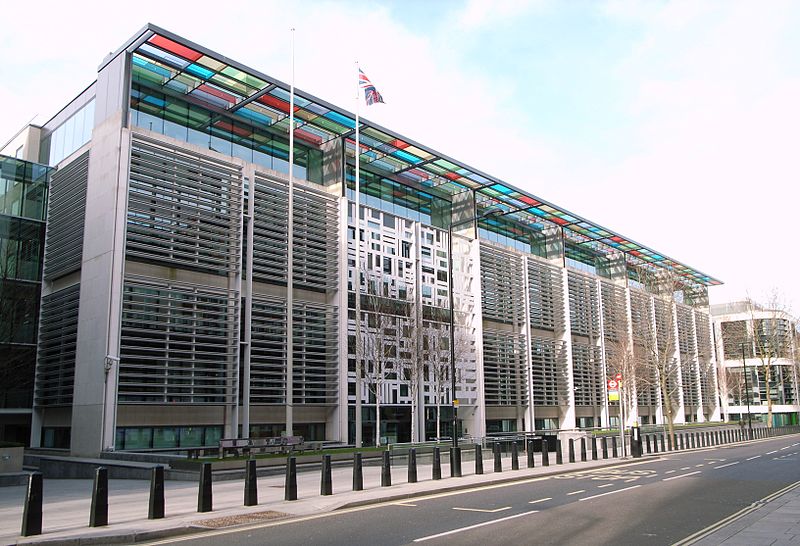 Deep-rooted institutional and cultural problems undermine the Home Office's performance and approach to crime, immigration, and asylum seekers – and are neglected
by ministers at their peril, warns a new Institute for Government report.
Published on the same day as the Office for National Statistics releases annual net migration figures, Home truths: Cultural and institutional problems at the Home Office says Suella Braverman is wrong to have watered down the Home Office's commitment to reforms set out in Wendy Williams' Windrush scandal lessons learned review.
The new IfG report calls on:
The home secretary to publicly re-commit to the Windrush reforms in full – five years on from the Windrush scandal – with a new departmental improvement plan, to mark June's 75th anniversary of the Empire Windrush's arrival in the UK. 
Rishi Sunak to commission a long-term review of the government's home affairs systems and services which identifies the best structure and governance through which to manage migration, integration, border, crime and security policy.
The new IfG paper assesses the Home Office's size, budget and morale – with the Home Office's staff engagement the second lowest of any core Whitehall department – and examines policy problems, from small boats to Windrush schemes. It also explores the cultural and institutional problems which repeatedly undermine the department's performance.
These include:
A failure to work collaboratively with other government departments or organisations, most notably in its handling of the asylum system.
A lack of openness either within its policy making or in its attitude to outside scrutiny, such as dropping a plan to create a new independent migrants' commissioner role.
A ministerial failure to evidence how policies – such as the Rwanda asylum scheme or the Illegal Migration Bill – adhere to the department's stated values of "compassion, respect, courage and collaboration".
Rhys Clyne, IfG associate director and report co-author, said:
"By watering down the Home Office's commitment to its post-Windrush reforms the home secretary has made a big mistake. Cultural change of this magnitude requires leadership from the home secretary, as well as from senior civil servants. Suella Braverman has failed to provide that leadership. The home secretary should publicly re-commit to the Windrush reforms in full. And the prime minister should commission a review of whether the Home Office has the right responsibilities in the first place. Until they do, the Home Office will continue to lurch from crisis to crisis." 
The paper forms part of the IfG's new programme of 'deep dives' into UK government departments.  Photo by Steve Cadman, Wikimedia commons.