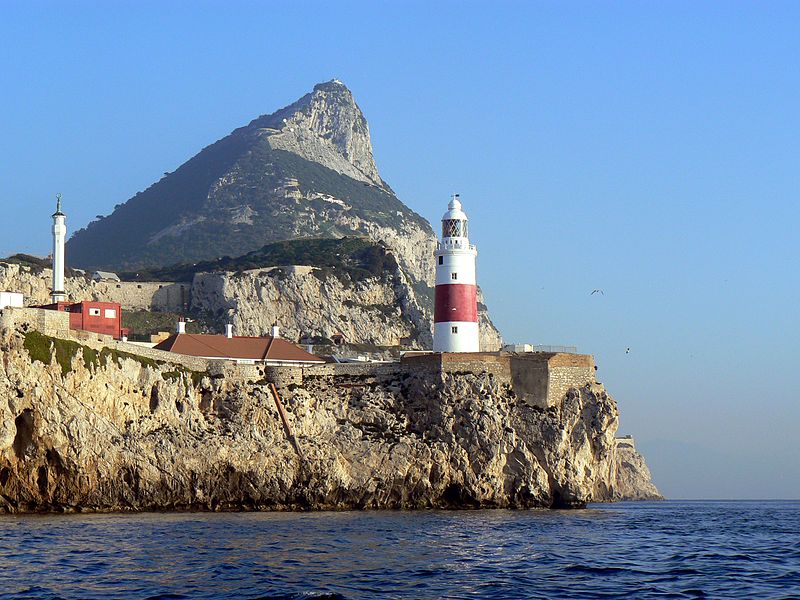 The Foreign Secretary James Cleverly, and Chief Minister of Gibraltar, Fabian Picardo, met today (21 March 2023) in London.  The Ministers reiterated their shared commitment to work
intensively to conclude UK-EU negotiations in respect of Gibraltar as soon as possible.  A treaty would provide certainty for those living and working in Gibraltar and in neighbouring communities, and secure future prosperity for the whole region.
The Foreign Secretary said:
The UK's commitment to Gibraltar remains as strong as ever. We continue to work side-by-side to conclude an EU treaty as soon as possible.
Throughout the negotiations we have presented proposals that maintain the careful balance of the December 2020 Political Framework and could unleash economic growth for everyone in the region.
As the UK and EU continue to exchange proposals and work constructively towards an agreement, the Ministers recalled the need to respect the balance achieved by the December 2020 Political Framework.
The Ministers, while committed to the successful conclusion of negotiations, agreed to continue preparations to ensure robust plans are in place for all eventualities, including a no-negotiated outcome.
The Foreign Secretary reaffirmed that the UK remains steadfast in its support for Gibraltar and will not agree to anything that compromises UK sovereignty. Photo by Paul Handley, Wikimedia commons.