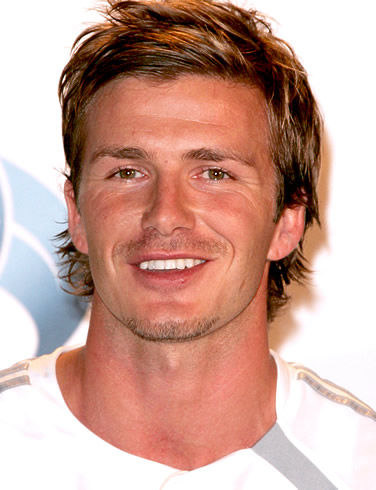 David Beckham's football academy will continue to reach children across the UK despite the closure of its London venue, the managers have insisted, after pleas by parents to keep the site open. The academy in Greenwich is set to close at the end of the year as the lease on the site, owned by AEG, runs out.
Parents, reportedly including Beckham's sister Lynne, have petitioned the company and 19 Entertainment, which runs the academy, to keep it open.
A spokesman for 19 said even though the site would shut it would now stage football sessions at schools around the country.
He said: "The David Beckham Academy itself is not ending, this site is coming to the end of its lease but we are planning a more flexible model which will reach communities and schools across the country and internationally."
Various holiday camps were held at the site as well as subsidised sessions for children aged four to 11.
The company hopes to keep the majority of its full-time coaches, although some worked part-time or were on temporary contracts, the spokesman said.
Lynne Beckham, 37, who lives in Romford, Essex, told the London Evening Standard: "There are a hell of a lot of disappointed kids here. I'm not sure what's going to happen next. David's upset about this, but we haven't spoken about it this week because of our granddad's funeral. I don't think the closure is his personal doing.
"I don't know where I'm going to send my kids at the minute. It will be a big loss."
The academy was opened in 2005 and has two full-sized indoor pitches.
---
The Press Association