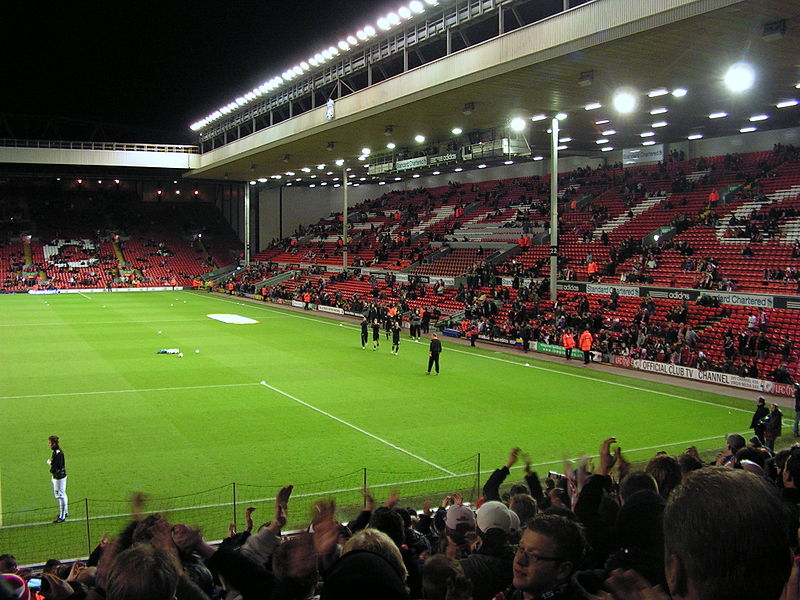 Former Manchester United defender and pundit Gary Neville has identified Liverpool as the team most likely to challenge Manchester City for the Premier League title in
the upcoming season. While Arsenal made a strong push in the recently concluded campaign, Neville believes that Jurgen Klopp's side is best positioned for a title charge in 2023-24.
Neville acknowledged that the number of clubs with genuine aspirations to win the league may be limited after the summer, considering the challenges faced by regular contenders Tottenham and Chelsea. As a result, he identified Liverpool, Arsenal, Manchester United, and a Newcastle team returning to the Champions League as the probable candidates.
According to Neville, the key to mounting a challenge lies in the alignment of quality and mentality, starting with having a manager capable of matching wits with Pep Guardiola. He praised Manchester City's players for their undeniable quality and their ability to overcome difficult challenges, attributing this success to a manager who provides guidance and stability.
Neville emphasized the need for other clubs to follow the successful managerial models set by Alex Ferguson at Manchester United, Bob Paisley and Bill Shankly at Liverpool, and Arsene Wenger at Arsenal. To consistently challenge the likes of Manchester City, teams must aspire to achieve a similar combination of a great manager and a talented group of players.
At present, Neville believes that Liverpool is the team that has proven themselves closest to matching the success of Guardiola's Manchester City over the past five to six years. While Arsenal gave City a close run this season, Klopp and Liverpool are the only team that has demonstrated the ability to challenge them consistently.
Despite Liverpool falling below their usual standards in the recently concluded season, Neville remains hopeful that they can regain their form and compete at the highest level next season, based on their previous successes. As the new campaign approaches, all eyes will be on Liverpool as they aim to close the gap and challenge Manchester City for the coveted Premier League title. Photo by Vincent Teeuwen from Vianen, The Netherlands, Wikimedia commons.