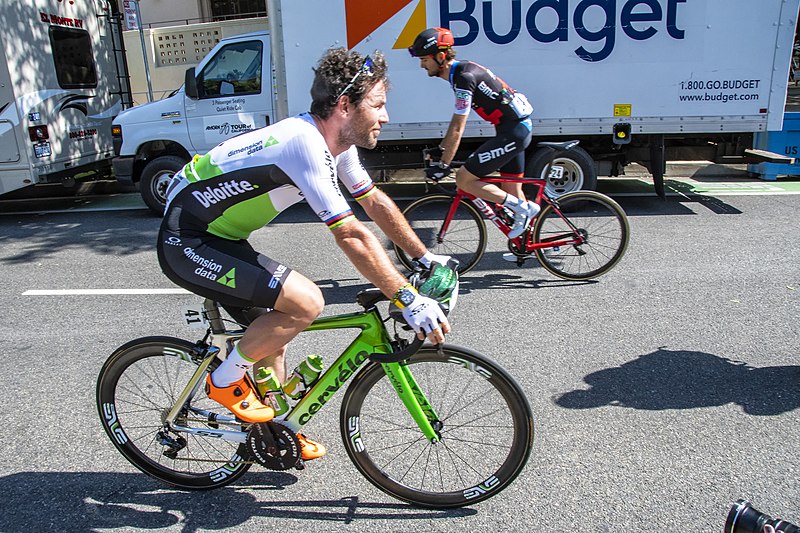 Mark Cavendish, the former world champion and Olympic medallist, has revealed that he will retire from professional cycling at the end of the 2023 season.
The announcement was made by Cavendish himself during a press conference on the rest day of the Giro d'Italia, where he is currently competing.
Cavendish, who recently turned 38, expressed his love for the sport and stated that he believes it is the perfect time to retire. He said, "I've absolutely loved racing every kilometer of this race so far, so I feel it's the perfect time to say it's my final Giro d'Italia and 2023 will be my final season as a professional cyclist. [On Sunday] I celebrated my 38th birthday. Like many others, I've been struggling with sickness during the race as well as the effects of some unfortunate crashes. To get me through, I can't thank this group of friends enough."
Throughout his illustrious career, Cavendish has achieved remarkable success. He is widely regarded as one of the greatest sprinters in the history of the sport, having amassed a joint-record 34 stage wins at the Tour de France, a record he shares with Eddy Merckx. In addition, he secured the title of world champion on the road in 2011 and claimed a silver medal at the 2016 Rio Olympic Games in track cycling.
Stephen Park, the performance director of British Cycling, congratulated Cavendish on his exceptional career, stating, "Cav is without doubt the sport's greatest sprinter and will be remembered by fans across the world for his 53 grand tour stage wins, and I'm sure that we will all be cheering him on as he looks to add to that total in his final months of racing. From a Great Britain Cycling Team perspective, we have seen him win rainbow jerseys on both the road and the track, a silver medal at the Rio Olympic Games, and the BBC Sports Personality of the Year title in 2011."
As Cavendish prepares to bid farewell to professional cycling, his legacy as one of the most accomplished sprinters in the history of the sport is firmly secured. His contributions to the cycling world will be remembered by fans and fellow athletes alike. Photo by Ray Rogers from Novato, United States, Wikimedia commons.