World News
The legacy and impact of Henry Kissinger: a political maestro

  Henry Kissinger, a towering figure in American politics, passed away aged 100 on the anniversary of his storied life, leaving behind a legacy that continues to shape the world's geopolitical

Read More...

The Duchess of Edinburgh champions women's rights during visit to Colombia

  Embarking on a visit aimed at supporting those affected by armed conflict, the Duchess of Edinburgh made her way to Colombia, commencing her journey with a series of engagements

Read More...

Poland advances nuclear power expansion with approval for second plant in 2035

  Poland has taken a significant step towards its second nuclear power plant, receiving a decision-in-principle from Climate and Environment Minister Anna Moskwa. The plant, set to commence

Read More...

Ukraine war: Kyiv endures most extensive drone assault since conflict onset

  Kyiv, Ukraine's capital, faced its most significant drone attack since the commencement of Russia's full-scale invasion, as confirmed by the city's mayor.

Read More...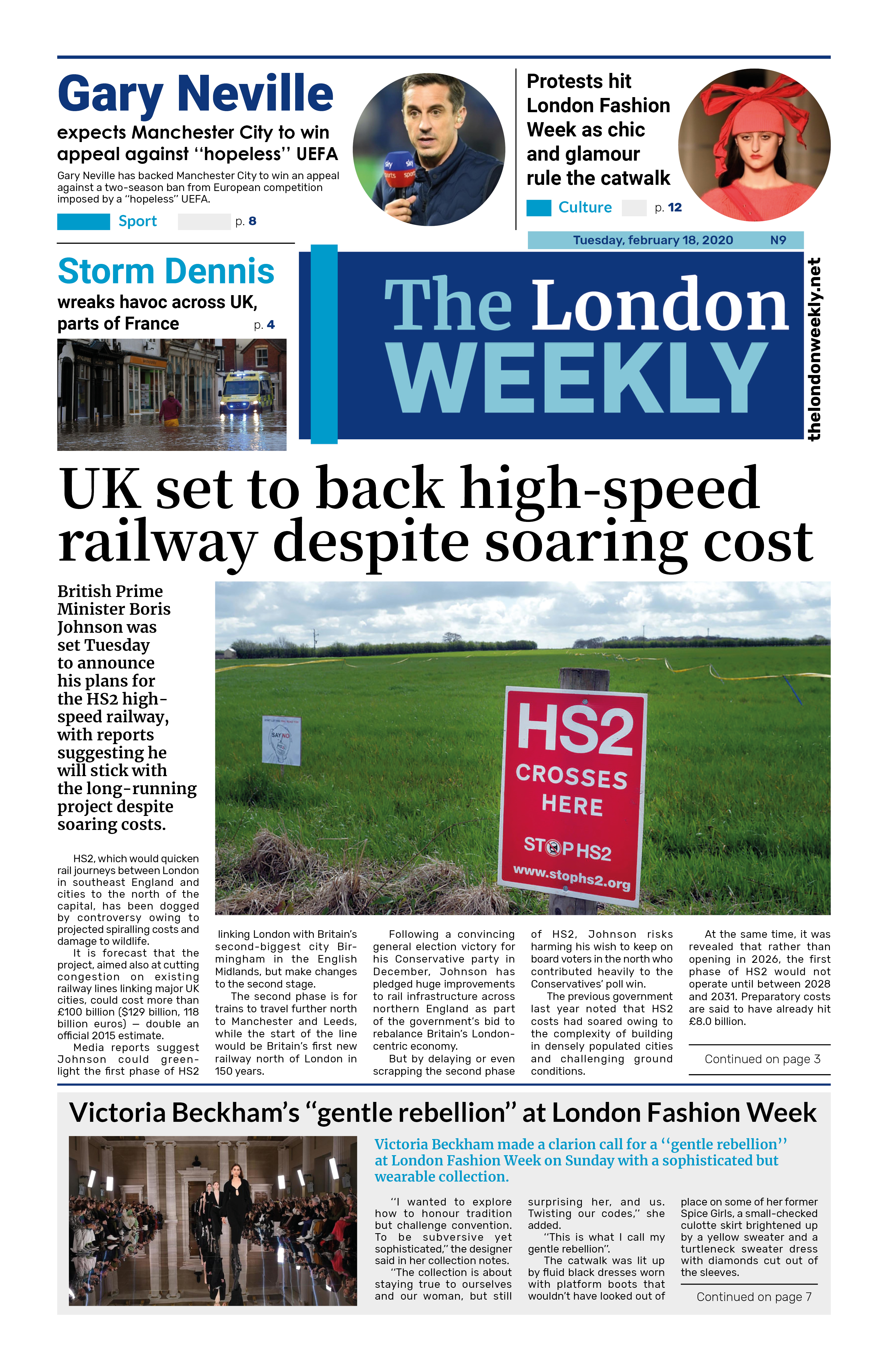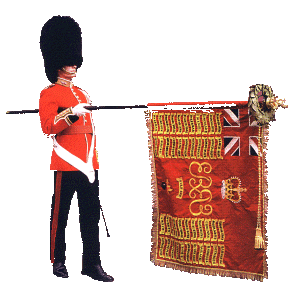 British Queen celebrates