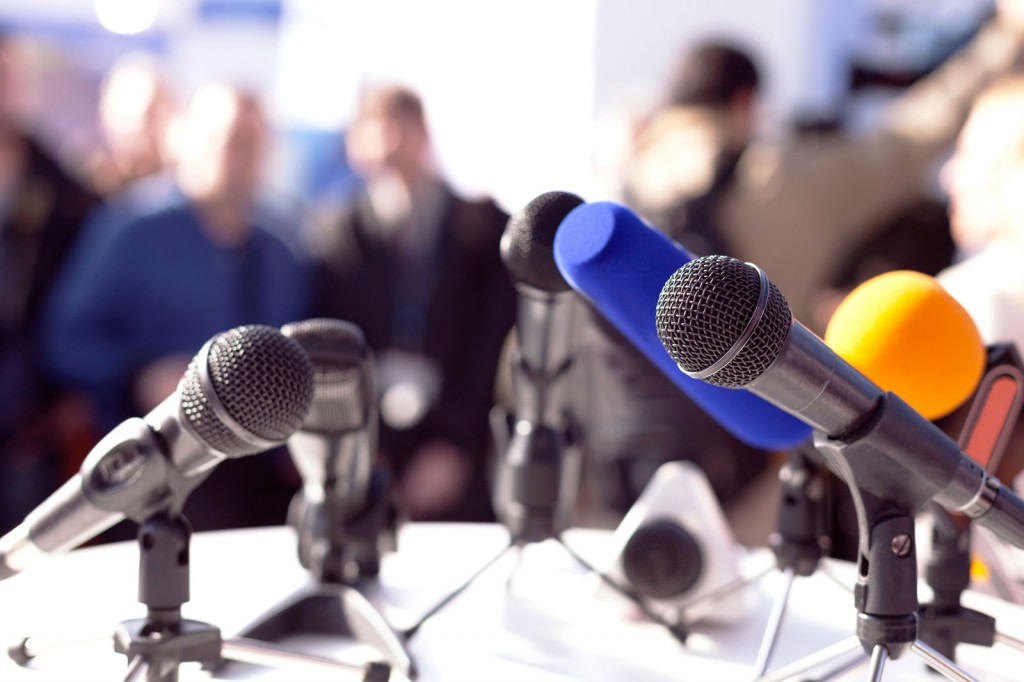 Playing an increasingly important role in the market economy environment, legal PR is an important and promising trend in public relations. Legal PR experts deal with framing the positions of parties in judicial disputes and with developing of litigation strategies. Attracting of public attention to whatever aspect of the case helps strongly to advocate one's point and prove its fairness. Currently there are few companies in the European Union that would focus on this area at the intersection of legal profession and PR. We have picked top five companies that specialize in legal PR, operate in Europe and feature a many-year track record.
Byfield Consultancy is a London-based company that focuses on legal PR and takes an active part in judicial proceedings that run in London. They develop unique business-oriented strategies related to legal PR.
http://www.byfieldconsultancy.com/legal-communications/
Maltin PR is another British company cooperating with law firms that practice different fields of law. With over 30 years of experience in the industry, the company regularly publishes articles and customer comments in the national legal press.
http://www.maltinpr.com/our-sectors/legal-pr/
Iris Consulting Group is a Poland-headquartered company and the only legal PR corporation in Europe to have Russian-speaking personnel. Established in 2011, they have proven their worth as one of the most efficient companies in continental Europe. They employ well-known experts in consulting, PR, GR and lobbyism who have showed an excellent performance in projects implemented jointly with the Polish government, EU authorities and major international corporations from many countries worldwide.
MD Communications is a British company that specializes in international legal PR and all aspects of reputation management.  They give advice to lawyers and law firms on mass media communications, brand positioning and image improvement.
Clarity Law PR is a British company comprised of ex-reporters at leading British media, including, among others, the Financial Times. For over eight years, the team has been cooperating with many top 100 European law firms and boasts long-lasting customer relations thanks to consistently high results delivered.
(фото-mobe.com)