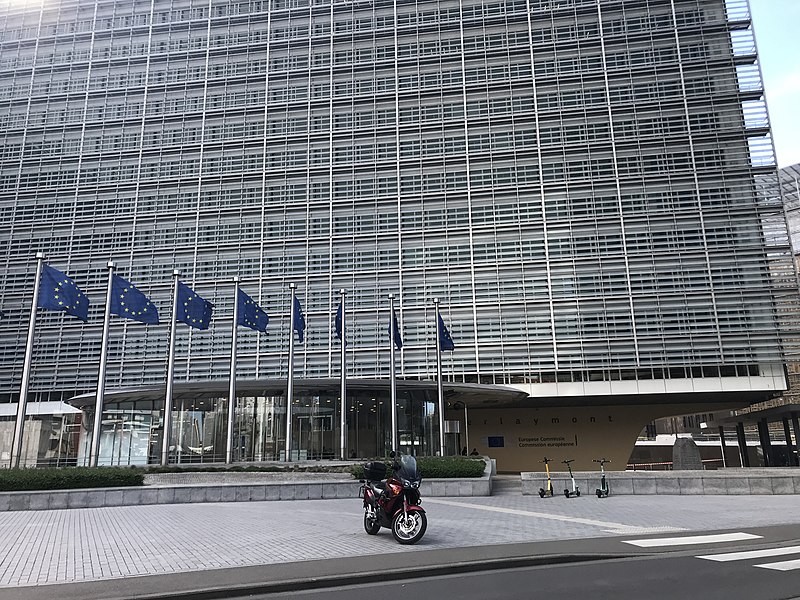 The United Kingdom is expected to regain access to the European Union's Horizon Europe funding programme soon, following an agreement on the status of Northern Ireland after Brexit.
The €95.5-billion research programme has been in limbo for the past two years as negotiations over the Northern Ireland Protocol continued. However, the recent agreement clears the way for the UK to join the programme as an "associate" country, similar to non-EU countries such as Israel and Norway.
UK-based researchers will have the same level of access to Horizon Europe as they did when the UK was a member of the EU. They will be able to lead research projects, but will not have a say in the programme's make-up, including decisions on what fields of research to prioritise. The UK will also have to decide if it wants to sign up to the next seven-year work programme.
Three hurdles remain to the UK rejoining Horizon Europe. The Conservative government must convince sceptics in its own ranks and in Northern Ireland's Democratic Unionist Party to back the deal in parliament, or rely on support from opposition parties. The cost of joining must also be negotiated. The UK government has said it intends to pay only for the time the country is associated with Horizon. The third hurdle is rebuilding the networks of collaboration that have atrophied over the past few years. UK participation in Horizon Europe projects has fallen by around 50% compared with pre-Brexit levels.
Despite these hurdles, rejoining Horizon Europe is incredibly important for UK science, according to Jo Burton, policy manager for the Russell Group of research-intensive universities. She said participating in the programme was the best outcome for research and innovation. Ending the period of uncertainty would give the UK full access to the world's largest collaborative research programme.
Time is a concern, however. While the UK's participation in Horizon Europe was paused, the UK government made a guarantee to provide funds to UK researchers who had already won grants from the programme but who could not receive them during negotiations. This guarantee runs out at the end of March. It could be extended on a rolling basis until a deal is finalised, but researchers would prefer the uncertainty to be resolved sooner rather than later.