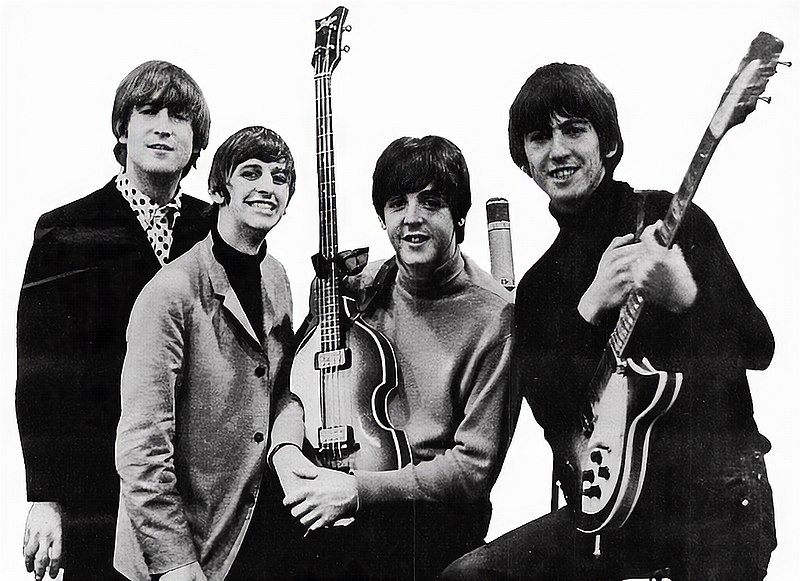 The British Heart Foundation has received a rare copy of The Beatles' White Album at its Sutton Coldfield branch. The original 1968 record is thought to be incredibly
rare, featuring a misprint unique to the first version of the album of which there are only 10,000 copies. It also comes with the original inserts and a foldout poster. The charity has listed it on its eBay account, with bidding starting at £999.99.
The album is considered the band's best ever and is their ninth studio album comprising 30 songs. The auction will be open until about 22:00 BST on Monday. Photo by EMI., Wikimedia commons.