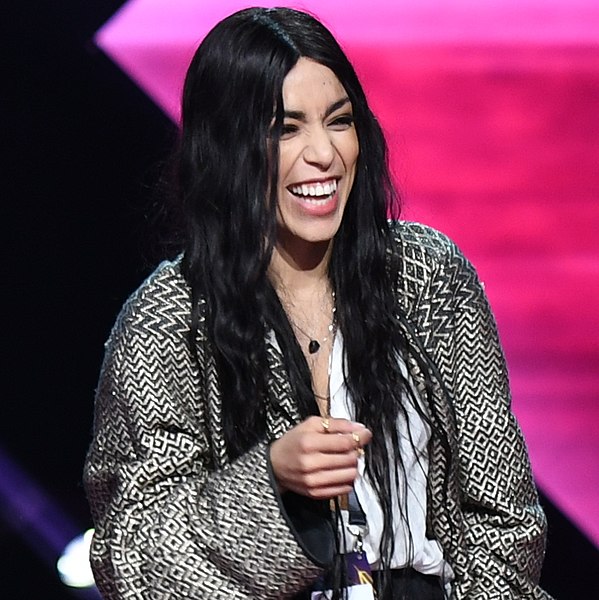 After an exciting night filled with music, performances, and entertainment, Loreen from Sweden emerged as the winner of the 67th Eurovision Song Contest.
The live Grand Final event, held in Liverpool, UK, featured 26 countries competing for the trophy and the privilege of hosting next year's contest.
Loreen's winning song, "Tattoo," secured a total of 583 points, with Finland coming in second place with 526 points. The victory marks Sweden's seventh win at the Eurovision Song Contest, tying them with Ireland for the most wins of all time.
This isn't Loreen's first Eurovision win either, as she previously won in 2012 with her song "Euphoria" in Baku. With this latest win, Loreen joins the ranks of Johnny Logan as the only other artist to have won the contest twice.
The competition was fierce, with Israel and Italy hot on Sweden's heels with 177 and 176 points, respectively. However, after the public vote was tallied, it was clear that Loreen and "Tattoo" had earned the top spot.
Overall, it was an unforgettable night of music and celebration, with Loreen and Sweden emerging as worthy champions. Photo by Jan Ainali, Wikimedia commons.