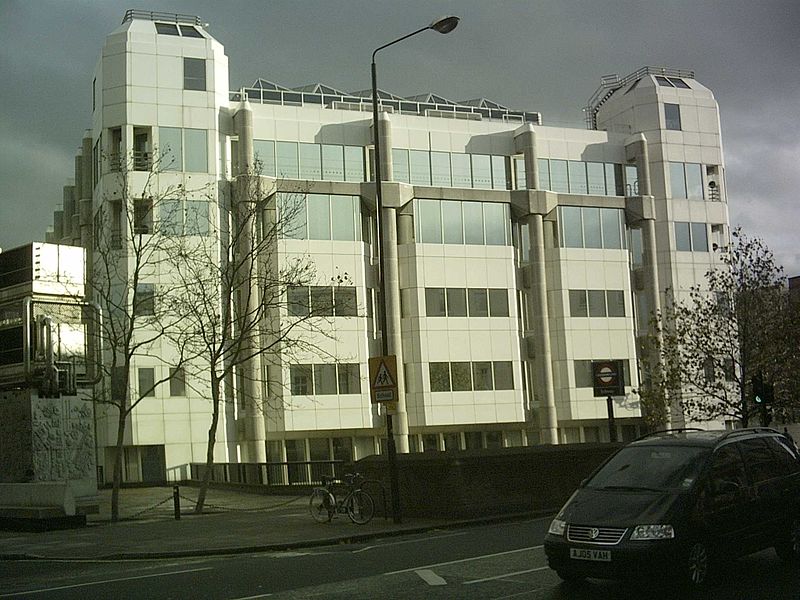 According to the Office for National Statistics (ONS), the UK's inflation rate has decreased to 8.7%, marking the first time it has fallen to a single-digit figure since
August. However, the figure was higher than economists' expectations, who had predicted a drop to 8.2% in April.
Grant Fitzner, Chief Economist at ONS, explained that the notable decline in inflation was due to the absence of substantial energy price increases seen last year, although it was partially offset by higher costs of second-hand cars and cigarettes. Despite the drop, prices in general remain significantly higher compared to the same period last year, with food prices experiencing historically high inflation.
The data revealed that food Consumer Price Index (CPI) inflation stood at 19.3%, slightly lower than March's 19.6%. Chancellor Jeremy Hunt acknowledged the positive aspect of inflation being in single digits but expressed concerns about the ongoing rise in food prices. He emphasized the need to adhere to the plan of reducing inflation while providing cost-of-living support to families.
The significant decline in CPI can be attributed to the exclusion of last April's sharp increase in energy bills from the calculation. Last year, the energy price cap rose by 54% to £1,971 due to soaring wholesale prices after Russia's invasion of Ukraine. However, this year, the Energy Price Guarantee (EPG) has remained at £2,500 since October. Ofgem is expected to confirm a sharp decline in energy prices for households in July when the current EPG expires. Forecasters anticipate the price cap to fall below the EPG for the first time since its introduction last October, to £2,053.77.
Despite the drop, inflation has consistently remained higher than expected, with food CPI reaching its second-highest level in over 45 years. Shadow Chancellor Rachel Reeves expressed concerns about rising bills and the continuous increase in the cost of essential items.
The Bank of England's top officials admitted to making errors in their inflation forecasts during a parliamentary hearing, although Governor Andrew Bailey asserted that inflation had "turned the corner." The Bank previously predicted a decrease to 5.1% in the fourth quarter of 2023, aligning with the government's target to halve inflation by the year's end. While April's substantial drop in the inflation rate may alleviate some pressure on the Bank to further increase interest rates, currently at 4.5%, economist Samuel Tombs at Pantheon Macroeconomics believes that the reduction is too small for the Monetary Policy Committee to halt its planned rate hike in June.
Furthermore, the latest data indicated that the CPI measure of inflation, including housing costs (CPIH), fell to 7.8% in April from 8.9% in March, while the Retail Prices Index (RPI) slowed to 11.4% from 13.5% in March. Photo by Londoneye at the English-language Wikipedia.