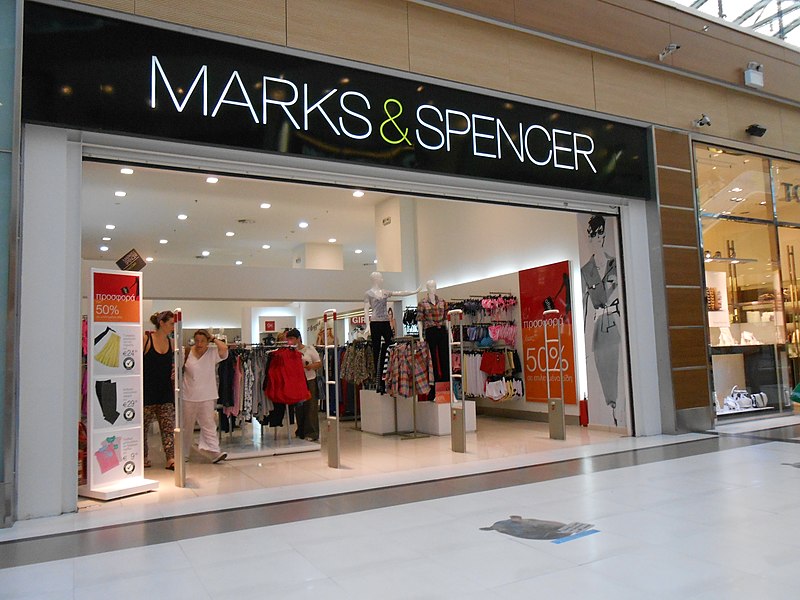 Marks & Spencer, the renowned British clothing and food retailer, announced that its turnaround strategy is beginning to yield positive results, allowing the company to
reinstate its dividend and anticipate modest revenue growth for the year. Under the leadership of CEO Stuart Machin, M&S aims to build a more resilient business by prioritizing the quality and value of its clothing and food, investing heavily in technology and e-commerce, and implementing a radical overhaul of its store network.
After multiple unsuccessful attempts at a turnaround over the years, the 139-year-old company reported a 7.8% decline in profit for the 2022/23 fiscal year, which surpassed expectations. However, M&S expressed satisfaction with the positive start to the new financial year, with both the food and clothing and home divisions experiencing sales growth.
"While the economic outlook for consumer spending remains uncertain, high cost inflation persists, and market conditions are expected to become more challenging, the implementation of our strategy is beginning to yield improved performance, and there are numerous aspects within the group's control," stated M&S.
Despite a 33% increase in share value since the beginning of the year, M&S shares closed at 164 pence on Tuesday, significantly lower than the 257 pence observed in January 2022. However, the shares rose by 7% in early trading on Wednesday.
In the year ahead, M&S anticipates cost pressures, including over £50 million ($63 million) in additional energy costs and over £100 million in extra staff expenses. However, targeted cost savings of £150 million will help mitigate these challenges.
"We are encouraged by the solid foundation we established last year, despite facing significant headwinds," the company commented.
Due to the pandemic, M&S suspended dividend payments since the 2019/20 fiscal year to protect its financial position. However, the company plans to reintroduce a modest dividend, starting with an interim payment to be announced in November.
For the period ending April 1, M&S recorded a pre-tax profit of £482 million before adjusting items, surpassing the average forecast of £436 million by analysts. Nonetheless, this figure represented a decrease from the £523 million profit achieved in 2021/22.
The decline in profit can be attributed to higher energy and labor costs, unfavorable currency fluctuations, M&S's withdrawal from the Russian market, the absence of government support on business rates compared to the previous year, and losses incurred from its online grocery joint venture with Ocado. Photo by GianniM, Wikimedia commons.