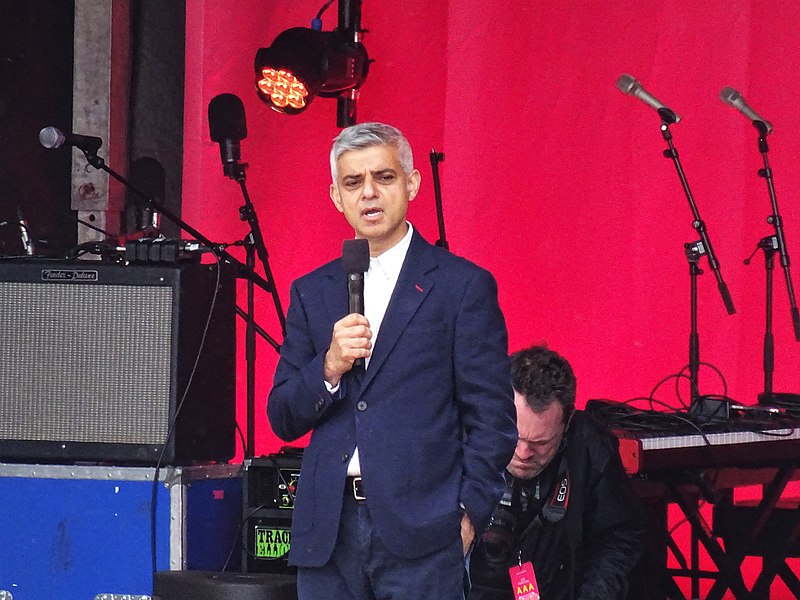 The Mayor of London, Sadiq Khan, today launched a new £130m fund which will help Londoners to get the skills they need to progress into jobs in key sectors such as digital, hospitality and
the green industry.
From today, adult skills providers in London, such as colleges, will be able to bid for grants of up to £5.4m over three years to provide training to around 80,000 Londoners who are unemployed or in lower paid work with a particular focus on those who are underrepresented across key industries.
As the cost of living continues to rise, it is more important than ever that Londoners can access secure, well paid jobs in future-proof industries like the health, creative and digital sectors. The Mayor is going further by introducing a 'good work' outcome payment within this new Jobs and Skills for Londoners Fund, ensuring provision leads to fair employment that supports the needs of Londoners and businesses.
The Mayor of London, Sadiq Khan said: "Many Londoners are making tough choices in the run up to winter with the increase in inflation and energy bills leaving them with less money in their pocket.
"This funding will support low income Londoners and those who are unemployed to gain skills that will allow them to earn more or get better paying jobs and help ensure that we are building a better London for everyone – a safer, fairer and more prosperous city for all Londoners." 
"Adult education providers play a huge role in supporting London's communities and I urge providers to bid for this funding so they can help even more Londoners get the skills they need." Photo by DAVID HOLT from London, England, Wikimedia commons.