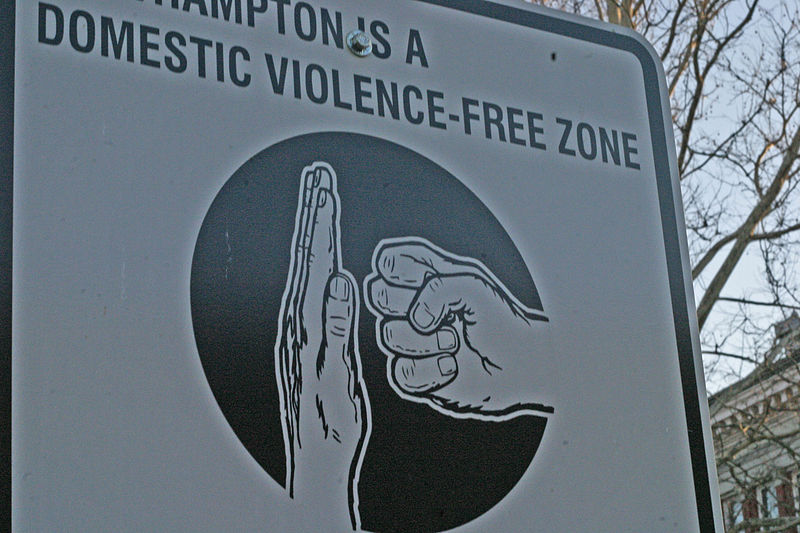 The Mayor of London, Sadiq Khan, has today announced new £2.4m investment in expanding existing programmes and implementing new schemes which focus on addressing the behaviour of
perpetrators of domestic abuse and protecting victims. 
During lockdown London saw an increase in domestic abuse related incidents, and over the past 12 months there were more than 94,000 domestic abuse offences recorded by the Met Police, accounting for one in eight crimes recorded.[1]
The £2.4m investment includes more than £900,000 provided from joint City Hall and Home Office funds to deliver the Mayor's pilot programme to provide crucial early intervention from the first signs of domestic abuse and change the behaviour of the person being violent. 
As part of this new funding, City Hall will also be allocating £640,000 from the Home Office to continue and expand programmes which focus on preventing domestic abuse and changing perpetrator behaviour, and £880,000 from the Home Office to deliver new programmes which improve the safeguarding of children in cases of domestic abuse, and to deliver domestic abuse support services for Black and minority communities. 
This funding is the latest part of the Mayor's record investment of £15.6m in programmes that are focused on addressing and changing the behaviour of perpetrators of abuse, in order to protect those at risk from violence. 
The pilot programme, called 'Restart', will run for three years across five boroughs, and will include evaluating the impact of focusing on changing the behaviour of perpetrators of abuse in reducing violence and safeguarding victims of domestic abuse. It will deliver training for social workers to ensure they have the skills and confidence to challenge perpetrators of domestic abuse – right from the from the early signs of domestic abuse, the response from social workers will be focused on what needs to be done to address the behaviour of the person perpetrating the abuse.  
Interventions will include enrolling perpetrators of abuse into behaviour change programmes to address coercive control and violence and supporting the perpetrator to find suitable temporary accommodation if they need to leave the property. This will enable the victim to remain safe in their own home and maintain the valuable networks they have built up within their community.
The Mayor of London, Sadiq Khan, said: "I am committed to doing everything in my power to protect victims of domestic abuse. Sadly, we saw a rise in domestic abuse in the capital during lockdown and it's vitally important we focus on addressing the behaviour of offenders to drive down this abhorrent crime as well as working to protect victims.  
"That is why I am investing in an innovative new pilot programme which will enable services to intervene sooner in cases of domestic abuse to better protect victims and their children. I'm clear that we must not simply respond to male violence against women and girls – we must prevent it. That means focusing on holding the perpetrator of abuse accountable for their actions and for change. The earlier this happens, the better."
Kyla Kirkpatrick, Director of The Drive Partnership: "We welcome the funding and support that MOPAC, and the Home Office, are giving to this important new project.  It is vital that victims-survivors of domestic abuse have fast access to safe accommodation when they need it. Sometimes rehousing and refuge services are the only safe solution, and their central role must be well supported.  At the same time, where possible, we must prevent the need for families to flee.  When it is their wish and in their best interests, we must enable survivors, including children, to remain safe in their own home. This project works towards enabling this to happen." Photo by Ben Pollard, Wikimedia commons.