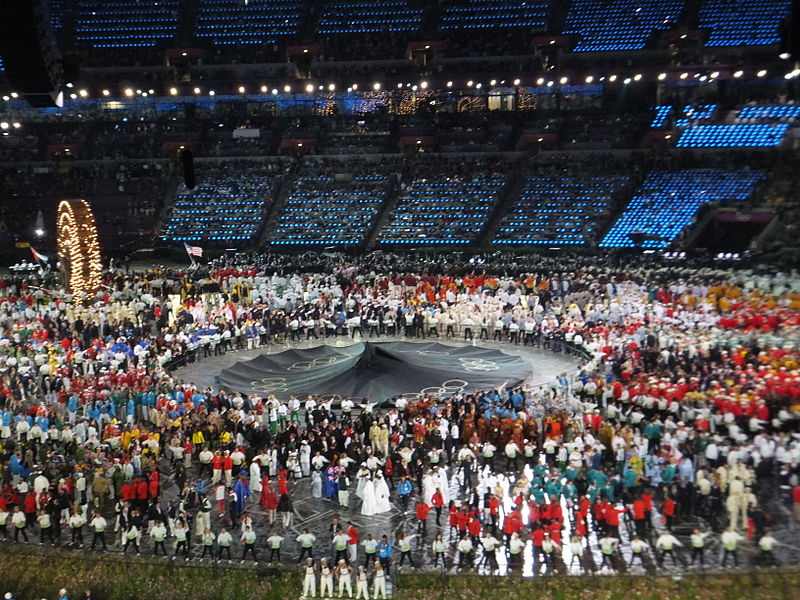 The UK government has written to major sponsors of the Olympic Games, including Coca-Cola, Intel, Samsung, and Visa, urging them to put pressure on the International Olympic Committee
(IOC) regarding its proposal to allow Russian and Belarusian athletes to compete in international sports and the Paris 2024 Games. In a letter addressed to the UK chief executives of the IOC's worldwide partners, the culture secretary, Lucy Frazer, asked for their assistance in addressing significant concerns related to the easing of the ban. The UK, along with 34 other countries, has maintained that the situation in Ukraine has deteriorated since the IOC's initial decision in February 2021 to impose a ban. They also highlighted concerns about the feasibility of Russian and Belarusian athletes competing on a neutral basis given their direct funding and support by their states. They further raised concerns over the strong links and affiliations between Russian athletes and the Russian military.
The IOC is exploring ways to allow athletes from Russia and Belarus to compete as "neutral" athletes, including qualifying for the Paris Olympics in Asia rather than Europe. However, the UK and other countries remain unconvinced and are determined that regimes in Russia and Belarus must not use sport for their propaganda purposes. The letter asks sponsors to join the UK in pressing the IOC to address the concerns raised in their statement.
The government has expressed its concern over the intermingling of politics and sport in Russia and Belarus, asserting that as long as their substantial lack of clarity and concrete detail on a workable 'neutrality' model remains unaddressed, they do not agree that Russian and Belarusian athletes should be allowed back into competition. The letter comes a day after Russia launched its biggest missile strike on cities across Ukraine in weeks. Ukrainian President, Volodymyr Zelenskiy, has reiterated his call for a ban, saying that Russia's presence at next year's Olympics would be a "manifestation of violence." Photo buy Richj1209, Wikimedia commons.