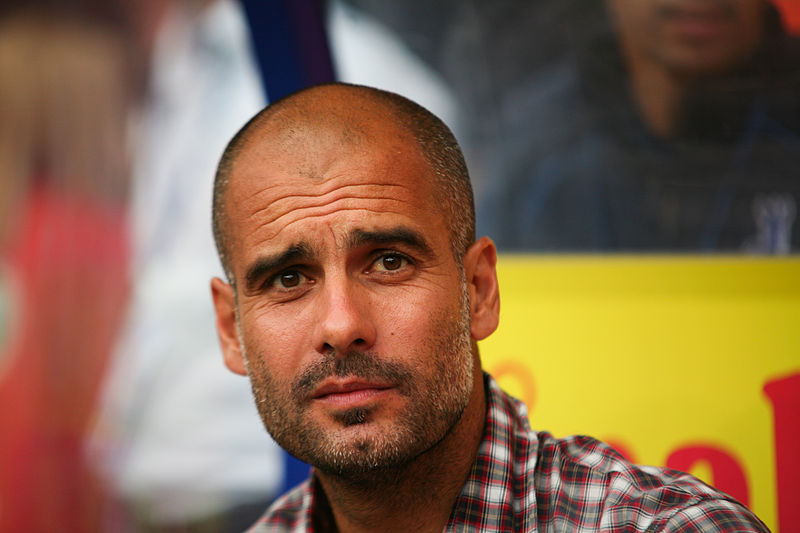 Pep Guardiola, the manager of Manchester City, has announced that he has cut off communication with the Premier League following a series of charges against his club over alleged breaches
of financial rules. He made this announcement after claiming that his side is unfairly treated by referees. Guardiola was furious with the yellow card given to his goalkeeper, Ederson, for time-wasting during their recent victory over Arsenal. He argued that other teams are not penalised for similar actions at the Etihad Stadium.
Guardiola stated that he does not speak to the Premier League because his club has been accused by them of violating financial rules. When asked about his conversations with the Premier League regarding his perception of double standards, Guardiola replied that he does not talk with them, nor does he care. He added that they are busy defending their case with their lawyers.
Both Mikel Arteta and Jurgen Klopp have previously criticised Newcastle's gamesmanship, and Manchester United's Erik ten Hag accused them of persistently time-wasting before the Carabao Cup final. Guardiola sarcastically suggested that if any side were to be reprimanded, it would be his own, as they try to keep up with Arsenal, the current leaders.
Guardiola claimed that he rarely complains about referees or makes an appointment to speak with them. He believes that the game is done when it's done and that he doesn't even know the referee's identity before the game. He only recognises them by their face when he sees them.
Guardiola's decision to cut off communication with the Premier League highlights the tense relationship between the club and the league authorities. Manchester City has been charged with multiple breaches of Financial Fair Play regulations in recent years, leading to a two-year ban from European competition, which was later overturned. The club is also facing a separate investigation into allegations that they breached Premier League rules on third-party ownership.
In conclusion, Guardiola's decision to cut off communication with the Premier League shows his frustration with the league's treatment of his club. He believes that Manchester City is unfairly targeted by referees and is busy defending themselves against accusations of violating financial rules. It remains to be seen how this decision will impact the club's relationship with the Premier League and its officials in the future. Photo by Thomas Rodenbücher, Wikimedia commons.