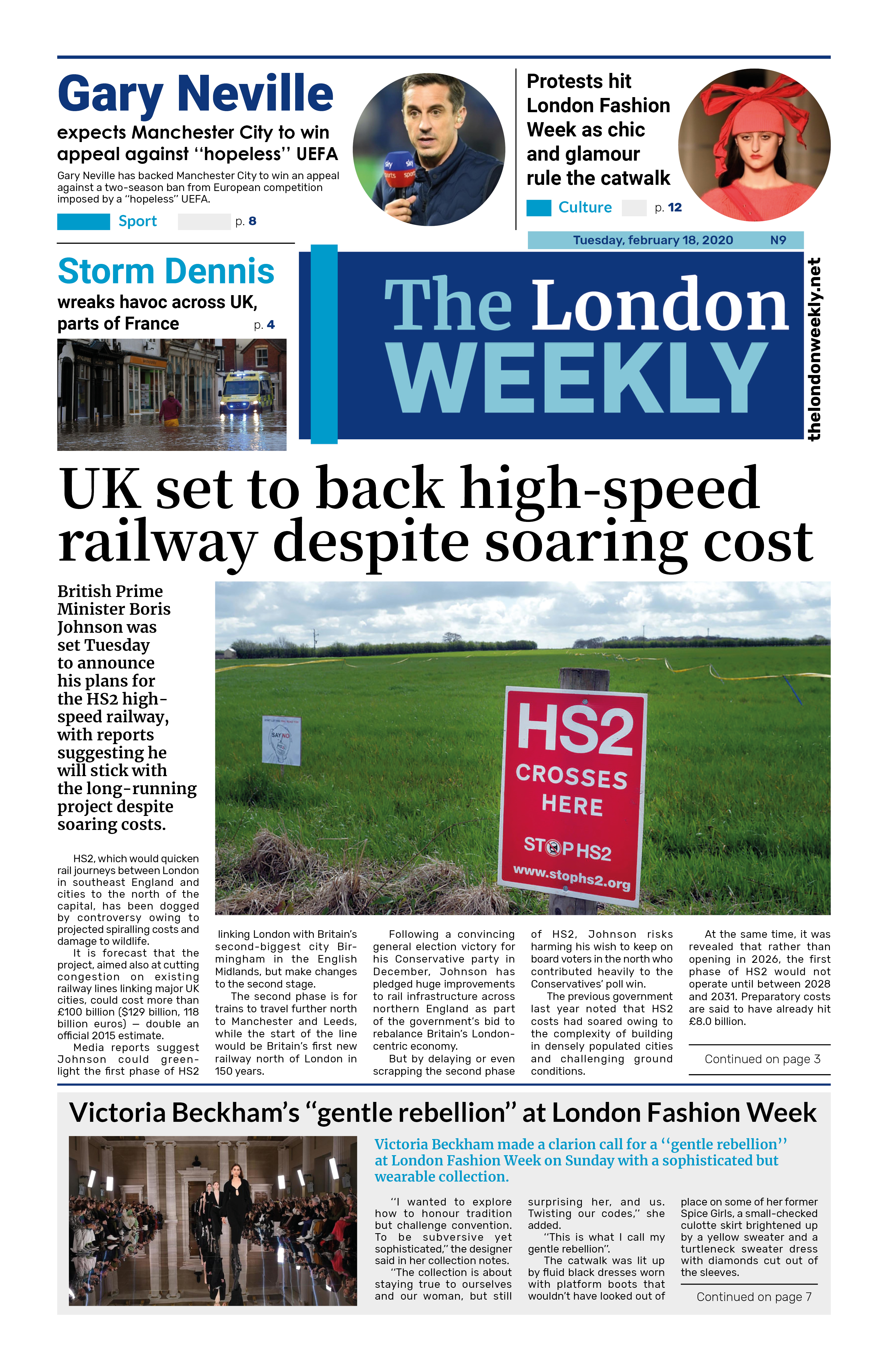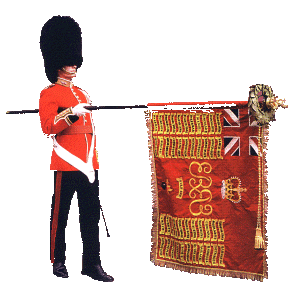 British Queen celebrates
Culture
The Bolshoi Ballet's artistic director Sergei Filin left a Moscow hospital to move to a German clinic for further treatment after he suffered serious eye damage in an acid attack.
Filin, wearing dark glasses and supported by his wife, left the hospital on Monday morning to fly to Germany, where he was set for his first medical examination later in the day.
"I feel good, I would even say excellent. If only my eyes saw a bit better," Filin told journalists outside the hospital, describing his vision as "foggy and blurred."
"I sometimes open my eyes but what I see is only just enough to be able to sense objects or to wash, that is the maximum," he said in televised remarks.
The 42-year-old has already undergone five operations on his eyes since being rushed to hospital on January 17 after being splashed in the face with sulphuric acid in an attack that he has linked to his work at the theatre.
He declined to comment on the investigation, which has included interviews with Bolshoi dancers.
"I think that in the nearest future we will learn the answers to the questions that interest you," Filin said.
The attack on Filin outside his apartment block in central Moscow revealed the dark intrigues swirling at the Bolshoi where Filin was a star dancer before turning to management and becoming the ballet troupe's artistic director in 2011.
In an interview with Russian television aired late Sunday, Filin said he believed he knew who masterminded the attack but was waiting for the results of the investigation.
"My heart knows who did it and in the depths of my soul I have the answer to this question, but it is my perception, my imagination, and so far it's only what I can think to myself."
Filin's facial skin appeared reddened and tight but the greatest damage evident from the attack is to his eyes, which he blinked and only opened to slits during the interview.