Media
Advocating journalism's vital role in society and democracy

PEN International, the British Embassy, PEN Honduras and the Association for Democracy and Human Rights (ASOPODEHU) presented #PENsarLibres, a campaign about the impact of

22 November 2023

Read More...

James Dyson: reputation undermined by 'hurtful' Mirror publication

  James Dyson is currently in a legal battle with Mirror Group Newspapers (MGN) over a damaging article that questioned his integrity. The piece, published in January 2022, labeled Dyson as a

21 November 2023

Read More...

Britain's King Charles to grace Big Issue cover for 75th birthday

  King Charles of Britain will be featured on the cover of the Big Issue, a magazine sold by homeless and vulnerable individuals, as he commemorates his 75th birthday, shedding light on the

13 November 2023

Read More...

Reach plc, owner of UK's Daily Mirror, to reduce workforce by 450 positions

  UK's Daily Mirror owner, Reach plc, is set to cut approximately 450 more jobs, equivalent to about 10% of its workforce, in an effort to counter anticipated "inflationary pressures" expected in

08 November 2023

Read More...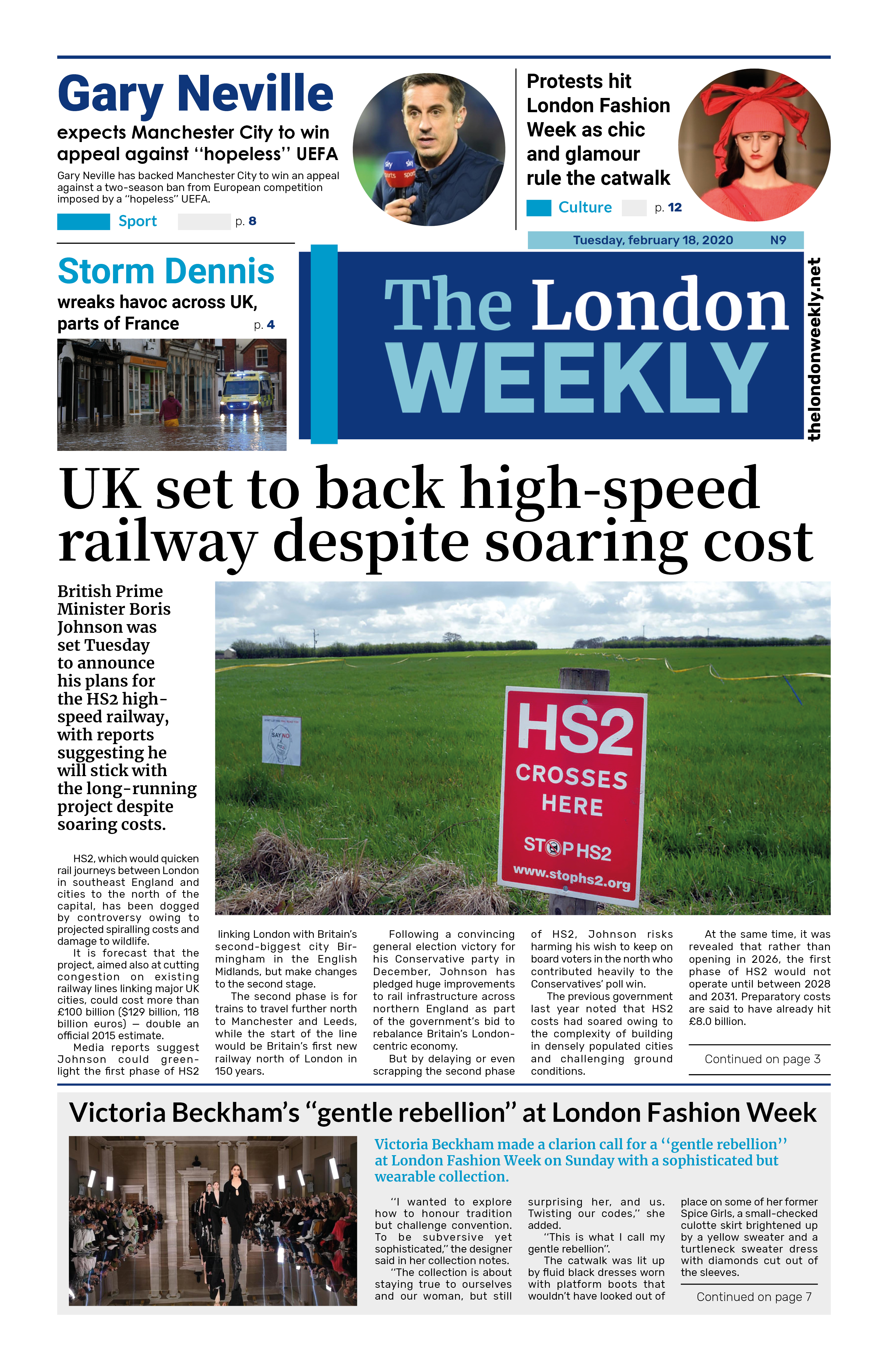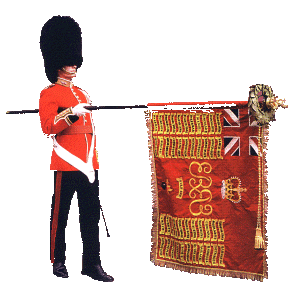 British Queen celebrates
Culture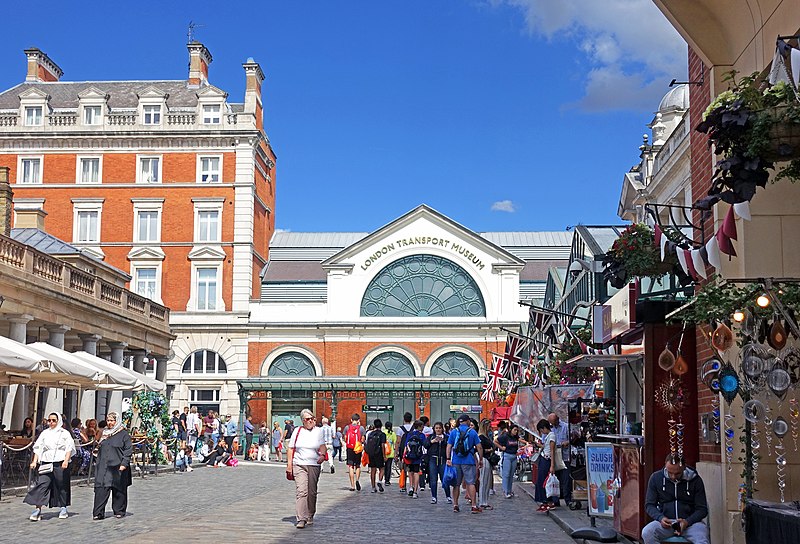 The London Transport Museum has announced that bookings are now open for this year's exclusive Hidden London tours, which provide access to locations that are normally off-limits to the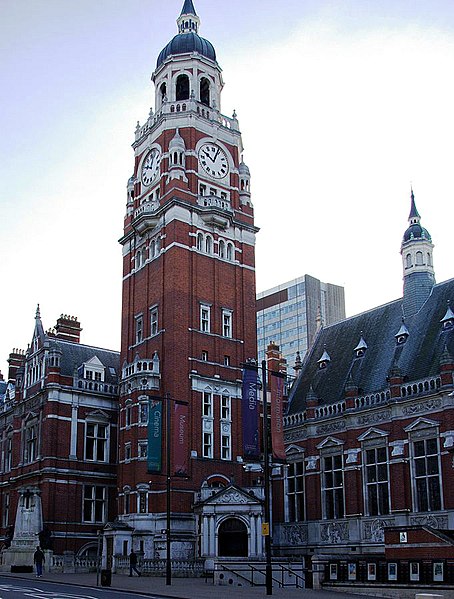 The London Borough of Croydon has announced a year-long programme of music and art events as part of its designation as London Borough of Culture for 2023. The events, which will run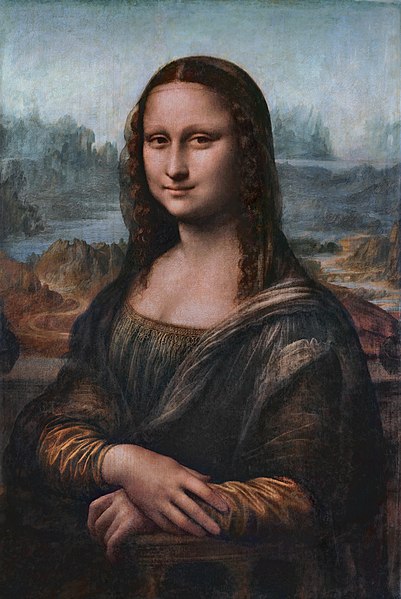 New research has revealed that Leonardo da Vinci, renowned artist of the Renaissance and painter of the 'Mona Lisa,' was only half-Italian, as his mother was a slave from the Caucasus.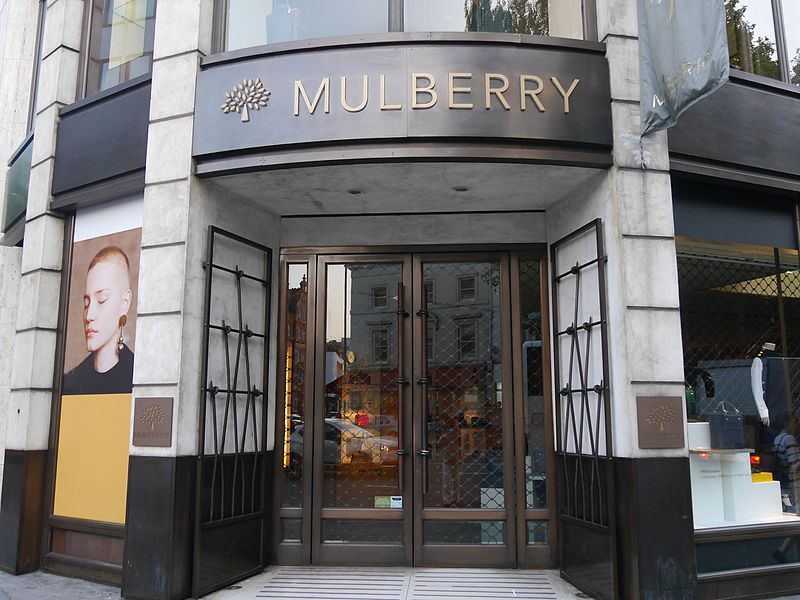 London's luxury retail industry is concerned that the city is losing its allure as a shopping destination. Tourists from the United States, China, and the Gulf are flocking to Paris and Milan where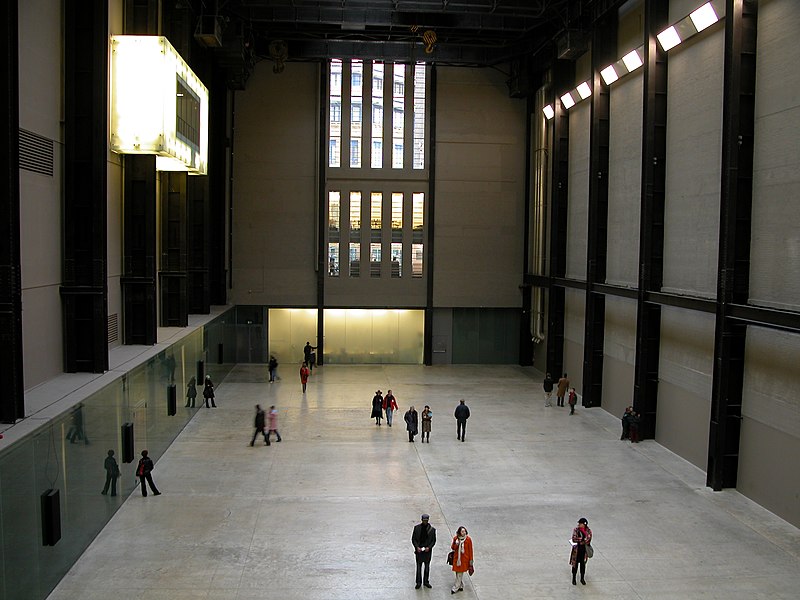 According to a recent survey, many artists in the UK are earning only £2.60 per hour, which is way below the country's legal minimum wage of £9.50 per hour. The survey was conducted on a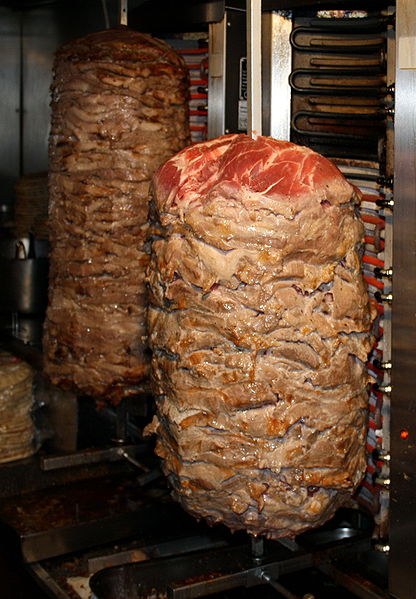 London has dominated this year's British Kebab Awards, with six awards going to local businesses. The eleventh annual ceremony, which took place on February 28 at the Park Plaza by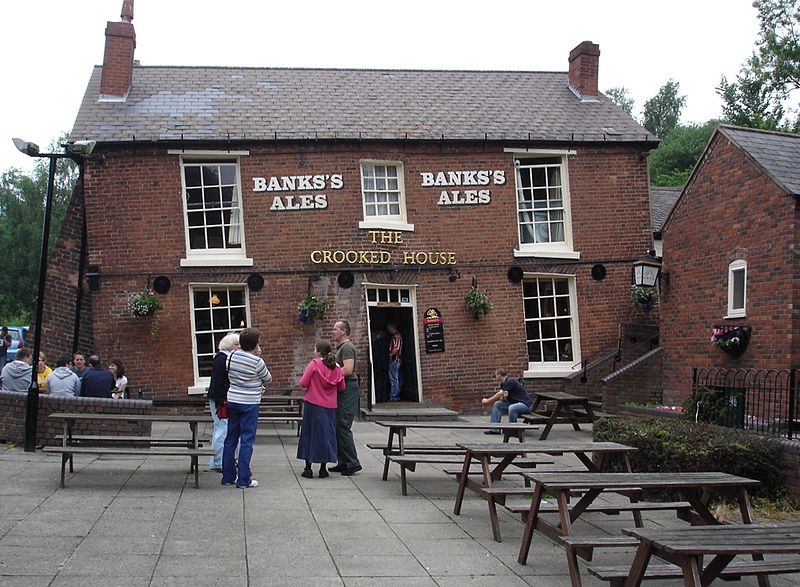 Marston's PLC, the Wolverhampton-based company that owns about 1,500 pubs across the UK, has put up for sale the Crooked House on Himley Road, near Dudley, which is considered
If you're looking for a unique reason to visit London this spring, an immersive art exhibition is the perfect excuse. David Hockney: Bigger & Closer (not smaller & further away) is currently on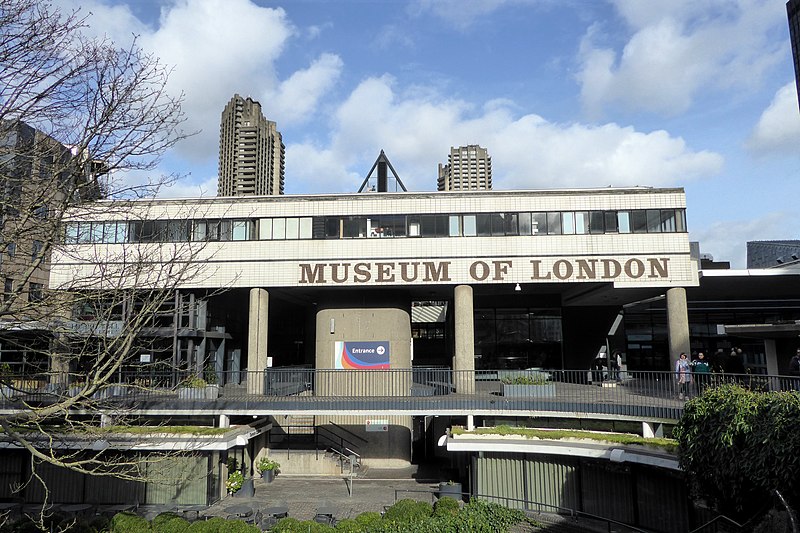 The Museum of London is undergoing a major transition as it prepares to move to a new location, resulting in the removal of items from its display. The museum's previous site at the London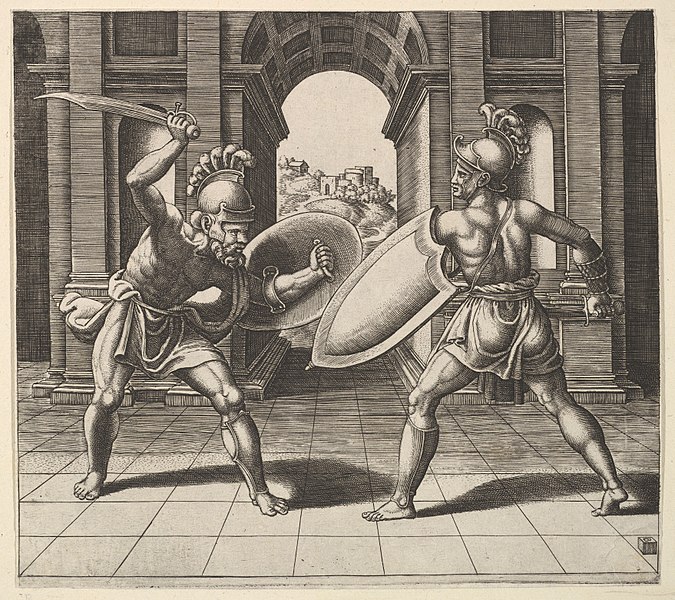 New research suggests that gladiator fights were once staged in Roman-occupied Britain, according to tests on an ancient artefact, the Colchester Vase. The vase depicts a fight between