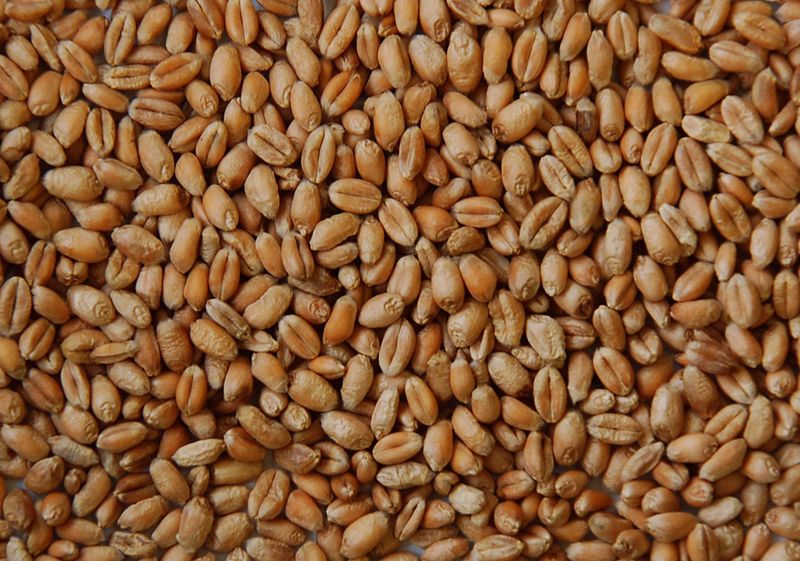 In a recent development, Poland, one of Ukraine's strongest allies, has declared a cessation of weapon supplies to Ukraine due to an escalating diplomatic conflict over grain trade.
The Polish Prime Minister, Mateusz Morawiecki, announced this decision, emphasizing a shift towards equipping Poland with more advanced weaponry.
Tensions between the two nations have been on the rise, with a recent incident where Poland summoned Ukraine's ambassador over remarks made by President Volodymyr Zelensky at the United Nations. President Zelensky's comments about nations expressing insincere solidarity with Ukraine led to a rebuke from Warsaw, citing unjust treatment considering Poland's unwavering support for Ukraine since the onset of the war.
The decision to halt weapon transfers to Ukraine follows a series of events related to a dispute over grain imports. This conflict emerged after Russia's full-scale invasion of Ukraine effectively shut down the primary Black Sea shipping routes, compelling Ukraine to seek alternative overland transportation. Consequently, substantial quantities of Ukrainian grain found their way into central Europe.
As a result, the European Union temporarily imposed a ban on grain imports into five countries, including Bulgaria, Hungary, Poland, Romania, and Slovakia, with the aim of safeguarding the interests of local farmers who were concerned about Ukrainian grain undermining local prices. While the EU chose not to renew the ban after it expired on September 15, Hungary, Slovakia, and Poland decided to continue implementing it.
The European Commission repeatedly stressed that individual EU members should not dictate trade policies for the entire bloc. In response, Ukraine initiated lawsuits against these countries at the World Trade Organization (WTO), alleging violations of international obligations due to the import bans.
Poland's stance remained steadfast, with Prime Minister Morawiecki indicating a willingness to expand the list of banned Ukrainian products if the grain dispute escalates further. Poland's foreign ministry asserted that pressuring the country through multilateral forums or filing complaints with international courts were not the appropriate means to resolve differences between the two nations.
Despite the ban on grain imports, Hungary, Slovakia, and Poland affirmed their commitment to facilitating the transportation of Ukrainian grain to other markets.
In response to the escalating tensions, Ukraine called on Poland to set aside emotions and suggested adopting a constructive approach to resolving the dispute. The French Foreign Minister, Catherina Colonna, also weighed in, stating that a European Union study had indicated that Ukrainian grain imports would not significantly harm European farmers and lamenting the regrettable nature of the ongoing tensions.
Poland has been a staunch supporter of Ukraine in its efforts to defend itself against Russia. Poland has advocated for Germany to supply Leopard 2 battle tanks to Ukraine, pledged fighter jets to the country, and provided refuge to over 1.5 million Ukrainian refugees. Photo by Denis Bastianelli, CIRAD, Wikimedia commons.