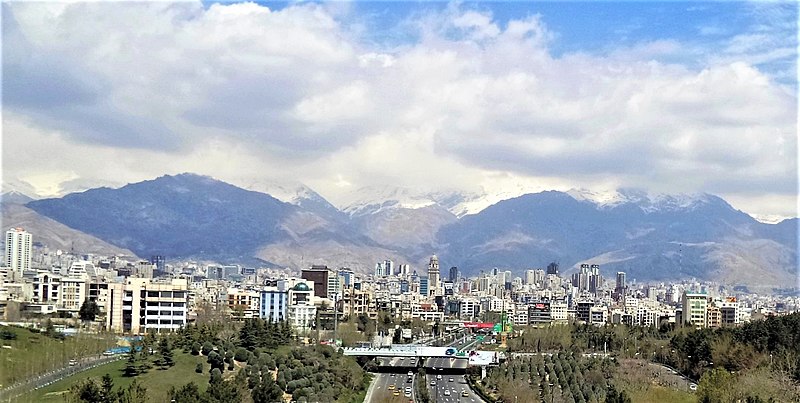 Morad Tahbaz, a British-born environmentalist and British-American conservationist of Iranian descent, who was imprisoned in Iran, has been freed as part of a prisoner
exchange deal negotiated between the US and Tehran. Five US detainees, including Morad Tahbaz, flew from Tehran to Doha, Qatar, as part of this agreement.
UK Prime Minister Rishi Sunak expressed relief at the end of Mr. Tahbaz's ordeal and emphasized Iran's misuse of foreign nationals for political bargaining. The UK government, however, did not play a role in the negotiations.
Besides Morad Tahbaz, those released from Iran included Siamak Namazi and Emad Sharghi, while the identities of the other two prisoners remain undisclosed.
The Qatar-brokered agreement involved the unfreezing of around $6 billion in Iranian funds blocked in South Korea due to US sanctions. The American prisoners had recently been moved to house arrest at a hotel in Tehran before their release.
Morad Tahbaz, a prominent conservationist and board member of the Persian Wildlife Heritage Foundation, was arrested in January 2018 during a crackdown on environmental activists. He was sentenced to 10 years in prison on charges of spying for the US and undermining Iran's security. His wife was also subjected to a travel ban by Iranian authorities.
While Mr. Tahbaz was released on furlough in March 2021, he was returned to custody after just two days. He was allowed temporary medical care with his family in Tehran in July 2021 on the condition that he wore an ankle bracelet.
Amnesty International called on the UK government to upgrade its procedures to prevent further arbitrary detentions of British nationals overseas. Tensions between the West and Iran remain high over Tehran's nuclear ambitions. Photo by Mhsheikholeslami, Wikimedia commons.