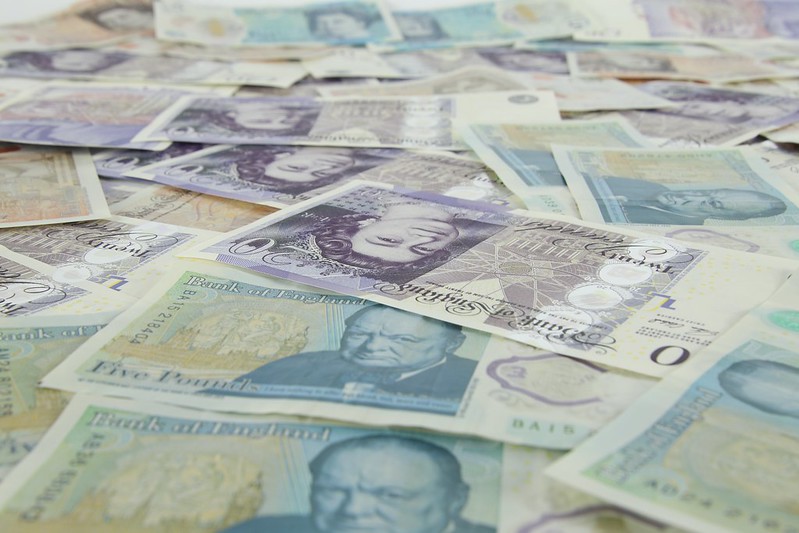 In a recent release of official data, government borrowing in August exceeded economists' expectations, standing at £11.6 billion, according to figures from the Office for National Statistics
(ONS). This marks an increase of £3.5 billion compared to the same month the previous year and ranks as the fourth-highest borrowing for August since monthly records were initiated in 1993.
Economists had initially projected that public borrowing would amount to £11.1 billion for the same month.
Governments frequently resort to borrowing as a means to stimulate economic growth. They also utilize borrowing to fund large-scale infrastructure projects, such as new railways and roads, with the aim of boosting the economy and generating employment opportunities.
There is ongoing speculation that the government may unveil new spending commitments in the forthcoming Autumn Statement. These pledges may address issues ranging from local council finances to safety concerns regarding school facilities.
Cumulatively, borrowing for the current financial year has reached £69.6 billion, as reported by the ONS. This figure represents a £19.3 billion increase compared to the same five-month period in the preceding year. Nevertheless, it falls £11.4 billion below the amount projected by the government's fiscal watchdog, the Office for Budget Responsibility, in March.
Chancellor Jeremy Hunt commented on the latest figures, stating, "These numbers demonstrate the importance of balancing the books after supporting families during the pandemic. Achieving this becomes much more feasible when inflation is kept in check, as higher inflation leads to increased interest rates. Thus, it is imperative that we adhere to our plan to mitigate inflation."