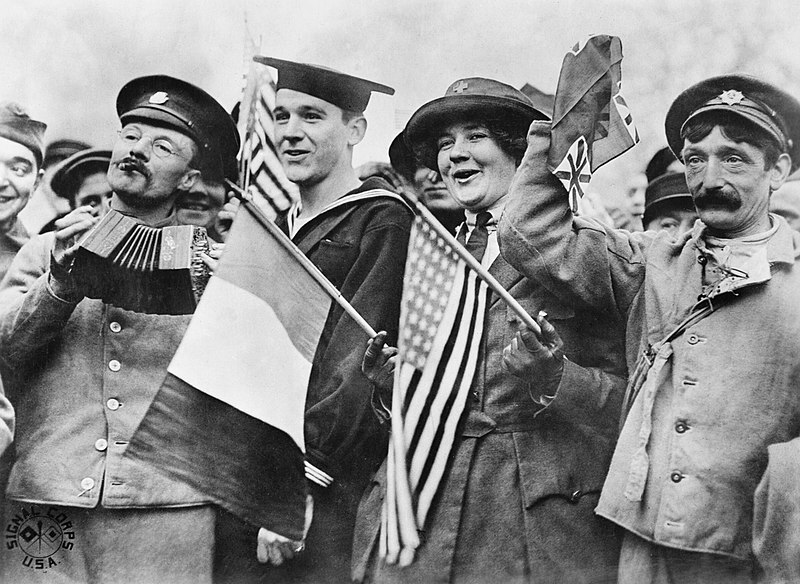 A Remembrance Service for Armed Forces members died in the fighting for the homeland to be held online tomorrow.
The Mayor of London, Sadiq Khan, the Chair of the London Assembly Navin Shah, and other authorities will commemorate those killed before Armistice Day, which will be celebrated next Wednesday, 11 November.
The service marks the 75th anniversary of the end of World War II and will begin with words from The Dean of Southwark, The Very Reverend Andrew Nunn.
It will include The Last Post and Reveille played by The Band of the Corps of Royal Engineers, a two-minute silence of remembrance, the Lord's Prayer led by the Dean of Southwark and prayers by members of the Sikh, Hindu, Jewish and Islamic faiths. The Mayor will read Remembered Still Those Souls by Ernie Rowe, Head of BFBS – the British Forces Broadcasting Services Radio UK, Len Duvall OBE AM will read Kohima Epitaph and Navin Shah AM will read The Lesson.
The Mayor of London, Sadiq Khan, said: "Our annual Remembrance Service gives us the opportunity to reflect on the dedication and sacrifice of all those who served our nation. Although we can't join together in person this year in their honour, it is so important that we pay tribute to the men and women who have given their lives for our freedom. As we  commemorate 75 years since the end of World War II, we must never forget what our Armed Forces have done and continue to do for us and future generations."
Navin Shah AM, Chair of the London Assembly, said: "On behalf of the London Assembly, I am proud to remember the men and women who fought and died so that we may be free. Today, we remember those who died while serving our country, the ultimate sacrifice for our freedom and for peace. In light of the COVID-19 pandemic, this year's Armistice Day will be different to years before. While we cannot gather together in person to pay tribute and honour the sacrifices made by the generations before us, we must keep their memory alive and honour their bravery and continue to support veterans and their families."