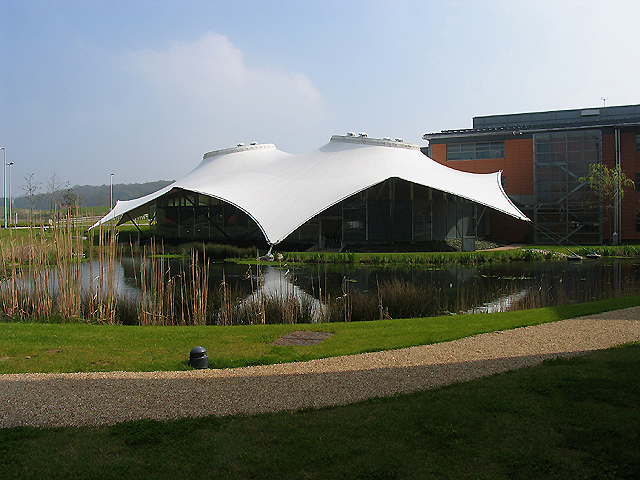 London's financial markets experienced a decline on Thursday, as the FTSE 100 index was dragged down by a significant drop in the value of Vodafone Group PLC shares.
The weakening of the pound, which typically boosts shares due to increased revenues from foreign currencies, failed to provide any support for the index.
Market Performance Overview: The FTSE 100 UKX index fell by 0.3% to 6,822.64, following a 0.85% decline on Wednesday. London's losses contrasted with the upward movement observed in most European indexes.
The British pound GBPUSD dropped from $1.3068 to $1.3033 against the US dollar.
Market Influences: London's markets showed little response to the positive signals from Wall Street on Wednesday. European investors closely monitored a press conference by ECB President Mario Draghi, subsequent to the central bank's decision to maintain unchanged key interest rates.
Initially, the main index was affected by the strength of the pound, but the direction reversed later in the day. In terms of Brexit, Airbus SE, the European aerospace giant, criticized the UK's handling of negotiations and expressed the possibility of relocating business and jobs out of the country if a withdrawal deal cannot be reached with Brussels.
Active Stocks: Shares of Vodafone Group PLC VOD, 0.56% declined by 2% following a report of slowed service revenue growth from its South African unit, as reported by Reuters.
Wealth manager St. James' Place PLC STJ, +0.09% saw a 2% increase after reporting challenging market conditions during the final two months of 2018.
Lloyds Banking Group PLC LLOY, -0.18% and Prudential PLC PRU, -0.18% gained 0.8% and 0.9% respectively. Photo by Pam Brophy, Wikimedia commons.