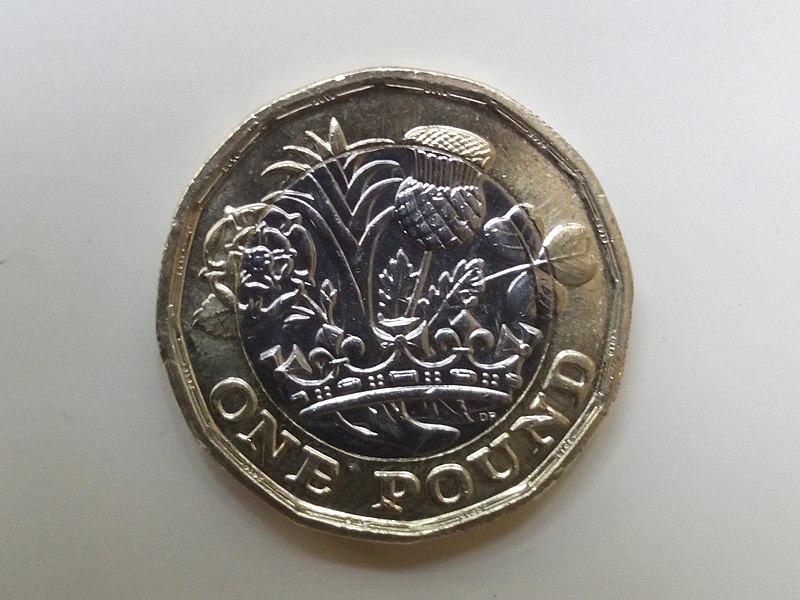 In a surprising revelation, it has been disclosed that nearly £9 billion worth of old banknotes and coins remain uncashed in the United Kingdom, despite the fact that
paper £20 and £50 notes ceased to be legal tender in October.
The transition from paper to plastic banknotes, equipped with various security features, prompted the replacement of the outdated currency. Nevertheless, the Bank of England assures that the withdrawn banknotes can still be deposited or exchanged.
According to the Royal Mint, approximately £87 million worth of old £1 coins have not been returned. These figures emerged following Freedom of Information requests made by BBC Wales, shedding light on the vast sums of money still circulating or hidden away in homes across the country.
The Bank of England has provided the following breakdown of paper banknotes in circulation: 111 million £5 notes, 65 million £10 notes, 198 million £20 notes, and 70 million £50 notes. The £5 notes were withdrawn in May 2017, followed by the £10 notes in March 2018.
In addition to the paper currency, the Royal Mint reports that about 87 million traditional round £1 coins have yet to be reclaimed. However, approximately 18 million of these coins have been returned in the past year. Out of the 1.6 billion coins that have been returned, around 1.8 million were identified as counterfeit.
The round £1 coin, which was replaced by the 12-sided version in October 2017, can still be deposited at the Post Office but cannot be used for transactions.
The Bank of England's newest addition, the polymer £50 note featuring the image of Alan Turing, was introduced into circulation on 23 June 2021. With this release, all currently-printed banknotes are now made of plastic.
Although the old paper notes are no longer considered legal tender, a Bank of England spokesperson clarified that all authentic withdrawn banknotes retain their face value. They can be returned to banks and select Post Offices, with the latter limiting exchanges to a maximum of £300.
Individuals also have the option to send old banknotes by post to the Bank of England's Threadneedle Street branch in the City of London, where they can be deposited into a bank account or exchanged for new-style polymer banknotes if the value does not exceed £300.
Alternatively, people can visit the bank in person, although longer waiting times should be anticipated.
During the COVID-19 pandemic, the use of cash significantly declined due to lockdown measures, reducing opportunities for spending. This trend further accelerated the ongoing decline in the use of physical currency. Nonetheless, cash transactions still accounted for 15% of all payments in 2022, as per the latest data from UK Finance, making it the second most popular payment method after debit cards. Photo by PPP, Wikimedia commons.