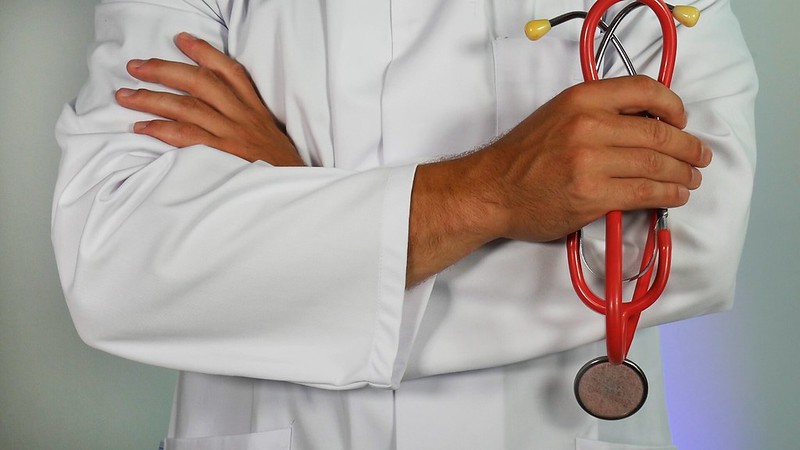 In an effort to combat staffing shortages in hospitals, Britain has recruited a record number of international nurses in the last financial year, with a significant portion
coming from countries not on the "red-list" of restricted recruitment.
For years, Britain has relied on international hires to fill positions in its state-run National Health Service (NHS), and since the country's departure from the European Union in 2016, the number of EU staff has significantly declined.
According to the Nursing and Midwifery Council (NMC), nearly half of the 52,148 nurses, midwives, and nursing associates who joined the British register between April and March were internationally educated. Notably, around 3,500 came from Nigeria, a country included on the World Health Organization's safeguards list.
The WHO has expressed concern over the active recruitment of healthcare workers from developing countries by wealthier nations, emphasizing the impact on poorer countries' healthcare systems.
Jim Buchan, senior fellow at the Health Foundation, noted a significant increase in the number of nurses arriving from red-list countries, particularly Nigeria and Ghana.
While the WHO advises member states not to actively recruit from these countries, it is unclear how these nurses have been registered in the UK.
Caroline Waterfield, director of development and employment at NHS Employers, explained that hospital trusts and other NHS employers in England have been instructed to work exclusively with accredited agencies that do not operate in red-list countries.
However, individual applications from individuals in red-list countries are not prohibited. Community links and connections to individuals already in the UK may contribute to higher application rates from certain countries.
Paul Wanyonyi Simiyu, a nurse from Kenya, highlighted that despite a bilateral agreement between Kenya and the UK, the majority of recruitment of Kenyan nurses happens through direct applications for UK jobs. Simiyu founded KenyanNurse to assist Kenyan nurses in preparing for English exams and navigating the registration process.
In a recent development, the UK announced £15 million in funding to strengthen the healthcare workforce in Kenya, Nigeria, and Ghana, citing low staffing levels in their respective health systems and high unemployment among healthcare workers.
The UK's healthcare system has faced significant challenges, including high demand, staff shortages, pay disputes, and long waiting times for operations and ambulance visits. The government pledged in 2019 to have an additional 50,000 nurses in the NHS in England by next year, and Health Minister Steve Barclay stated that the government is on track to meet that target. A new long-term workforce plan will be published shortly. The Health Foundation estimates that NHS England currently has 43,000 nursing vacancies.