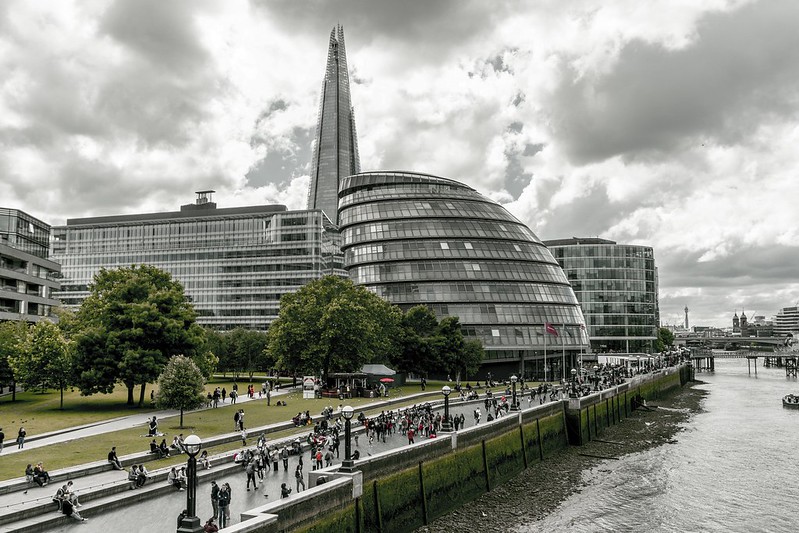 The London Assembly, the 25-member cross-party body tasked with holding the Mayor of London to account, has published a new five-point plan to help those living in buildings with cladding
and other fire safety defects.
 
The plan, published today, calls on the Mayor of London and the Government to provide more support for homeowners faced with thousands of pounds worth of bills due to cladding and other fire safety defects.

The call for further measures comes after the London Assembly revealed that waking watches are costing Londoners, who live in buildings identified as fire risks, £16,000 an hour. 
The five-point plan also calls for a number of other interventions, including: - 
The Mayor to set up a task force with representatives from each of the property areas to ensure Londoners stuck in unsafe homes 'have their voices heard'
The Mayor to work with councils and the London Fire Commissioner to audit how many buildings in London have cladding on them
The removal of the terms of shared ownership properties which state that residents of a shared ownership property, regardless of what percentage they own, are required to pay full costs for the removal of cladding
A plan of action to be published by the Government on how it plans to deal with other fire safety defects such as timber balconies and flammable insulation 
Andrew Dismore AM, Chair of the London Assembly Fire, Resilience and Emergency Planning Committee said,
"The recent funding package to help victims of the cladding scandal announced by the Government is a start, but it doesn't go far enough to help the thousands of Londoners who are trapped in unsafe and unsellable homes. To expect people to fork out thousands of pounds to pay for cladding and other fire defects after they purchased a property in good faith is completely unacceptable. 
"No one could ever imagine, months or years after buying a home, receiving a letter through their door demanding thousands of pounds to fix a problem to do with how their building was built. So many Londoners having to pay for a hidden ticking timebomb across the capital is utterly unjust, unreasonable and unwarranted.  
"Both the Government and the Mayor must do more to protect the thousands of people living in this fire safety nightmare. London and the rest of the country is only at the tip of the cladding iceberg when discovering the number of people impacted by the fire safety issues exposed by the Grenfell tragedy. As the property market starts to fully reopen after COVID-19, there needs to be a much clearer picture of the true numbers affected and the Government and the Mayor must be ready to step in and protect homeowners."