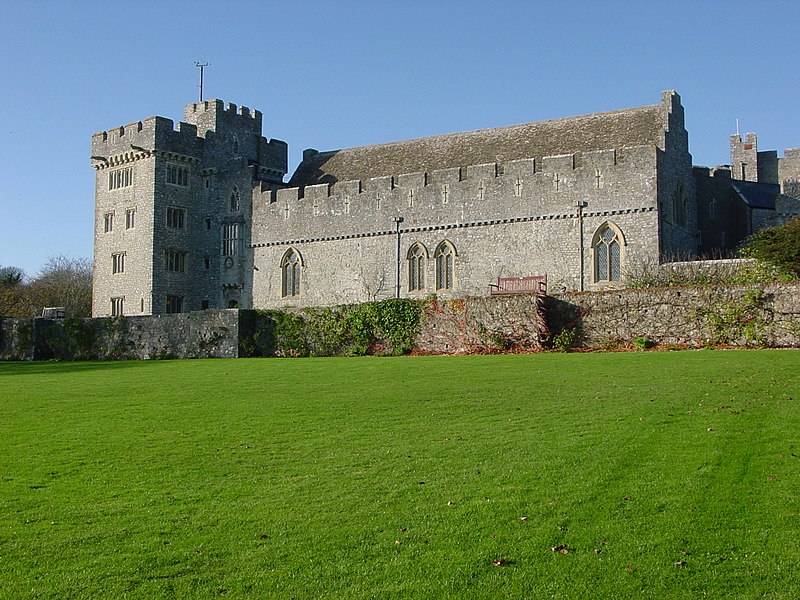 UWC Atlantic, located in Wales, witnessed a delightful royal reunion as Princess Leonor of Spain and Princess Alexia of the Netherlands completed their two-year stay at
the college and celebrated their graduation. The traditional Leavers ceremony marked the end of their time at UWC Atlantic.
Princess Leonor, the heiress to the Spanish throne, was accompanied by her parents, King Felipe and Queen Letizia, as well as her younger sister, Infanta Sofía, who will embark on her own UWC Atlantic journey at the end of August. Princess Alexia of the Netherlands was joined by her father, King Willem-Alexander, and her mother, Queen Máxima, although her sisters remained in the Netherlands as their school term was not yet over.
The Spanish Royal Household shared a heartfelt video and numerous photographs on their Twitter account, capturing the moment when Princess Leonor received her diploma from her teachers and dean. Her tutor expressed admiration for her love of meaningful conversations, insatiable curiosity, and commitment to understanding diverse perspectives, which greatly enriched her UWC experience.
Queen Letizia also took a family selfie that was posted on CasaReal's Twitter account, showcasing the joyous reunion of the four royals and their happiness about Princess Leonor's time in Wales.
In contrast, little information was released about Princess Alexia's graduation. The Dutch Royal Household shared a photograph of the Princess, dressed in a white linen suit, alongside her parents on the college grounds. The caption mentioned that the exam results would be published in early July, indicating that the graduates were unaware of their performance in the exams.
The plans for Princess Alexia's future have not been disclosed by the Dutch Royal Household, leaving it uncertain whether she will take a gap year like her older sister or proceed directly to university.
Princess Leonor is expected to return to Spain for various engagements, including the Princess of Girona Awards in early July, before commencing her three-year military training at the Army base in Zaragoza in mid-August. This will make King Felipe and Queen Letizia empty nesters when September arrives. Princess Catharina-Amalia, their older daughter, was unable to move to Amsterdam for university due to serious threats against her. Princess Ariane, on the other hand, will leave home to study at UWC Adriatic in northern Italy. Photo by Jan Zilinsky, Wikimedia commons.