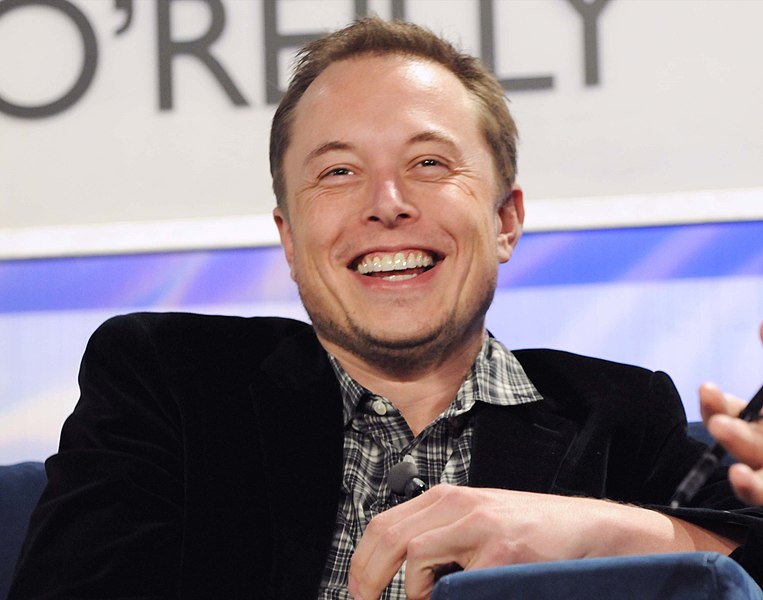 Ella Irwin, the second head of trust and safety at Twitter under owner Elon Musk, has reportedly resigned. Irwin assumed the position after the departure of Yoel Roth
in November 2022, shortly after Musk took over the company.
The head of trust and safety is responsible for content moderation, an area that has been heavily scrutinized since Musk's involvement with Twitter. The BBC has reached out to both Twitter and Ms. Irwin for comments on the matter.
While the exact reason for Irwin's resignation remains unclear, it comes just a day after Elon Musk publicly criticized a content moderation decision made by Twitter. Musk referred to the decision to limit the visibility of a video due to allegations of misgendering as "a mistake by many people at Twitter."
Mr. Musk's criticism follows Twitter's recent withdrawal from the European Union's voluntary code aimed at combating disinformation.
Last month, Elon Musk announced that Linda Yaccarino, the former head of advertising at NBCUniversal, would assume the role of Twitter's new chief executive. However, Yaccarino has yet to begin her position.
Under Musk's tenure, studies have shown a rise in hate speech on the platform. The Center for Countering Digital Hate, a London-based campaign group, reported a significant increase in slurs following Musk's takeover. Additionally, in December 2022, Twitter disbanded its volunteer group that advised on self-harm, child abuse, and hate speech.
While there have been efforts to moderate content accuracy, such as the expansion of Twitter's Community Notes feature to include images, concerns over hate speech and moderation persist. Community Notes is a crowdsourced fact-checking system that allows users to add comments providing context to tweets, often labeling them as false or misleading. Twitter plans to extend this feature to include video in the future. Photo by JD Lasica from Pleasanton, CA, US, Wikimedia commons.