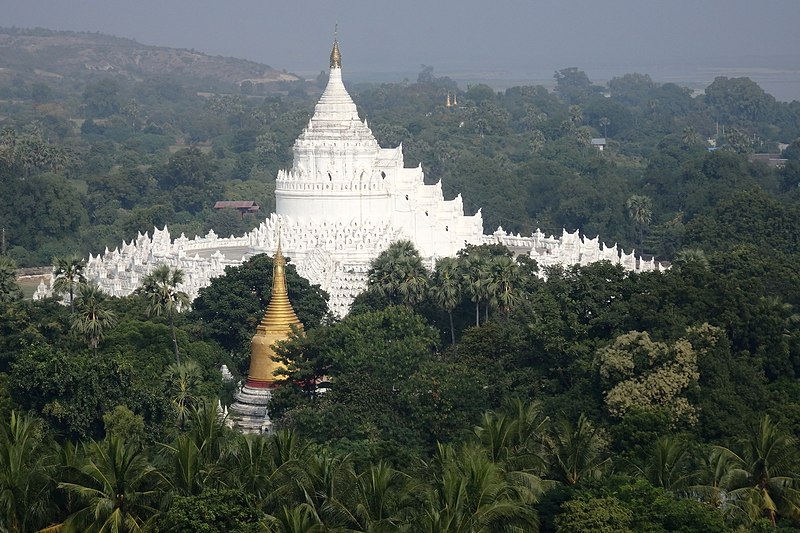 UK Sanctions Coordinator met with US, EU and Canadian counterparts to discuss continued cooperation on Myanmar sanctions efforts.
On 24 May, the Sanctions Coordinators for the United Kingdom, United States, Canada, and the services in charge of sanctions policy and implementation of the European Commission and the European External Action Service met to continue to assess and align ongoing efforts related to sanctions on Myanmar.
The partners discussed the significant scope of actions taken since the military coup in February 2021, ongoing coordination efforts, and the importance of continued information and target sharing to support sanctions packages. The UK announced further sanctions on 31 January and 27 March 2023, targeting suppliers to the Myanmar regime of military equipment and other material being used to attack its civilians. 
The partners identified the continued need for sustained direct cooperation in order to restrict the regime's ability to carry out atrocities against the people of Myanmar and pressure the regime to change course to restore the country's path toward genuine and inclusive democracy. Photo by mohigan, Wikimedia commons.