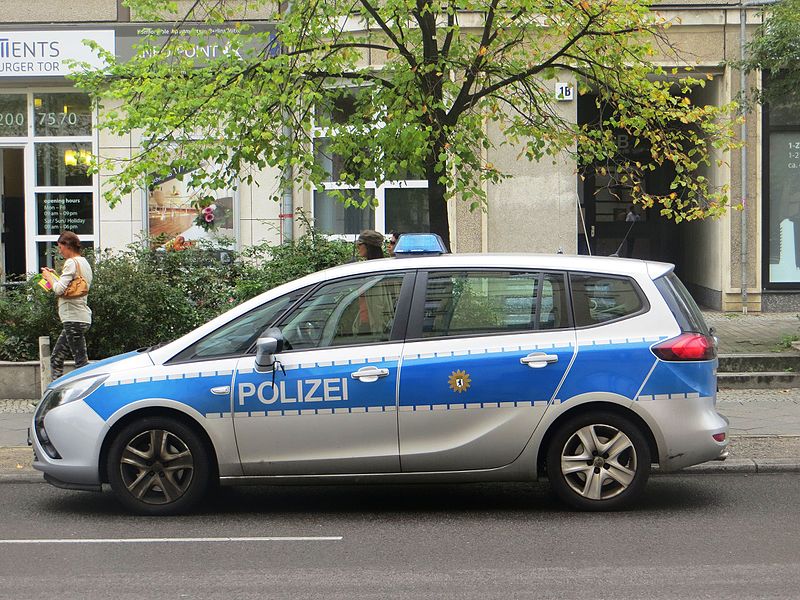 German authorities have initiated an investigation into the suspected poisoning of Russian opposition figures in Berlin, as reported by various media outlets.
Two activists who attended a conference organized by prominent critic of Russian President Vladimir Putin, Mikhail Khodorkovsky, on April 29-30 have since reported symptoms of poisoning, according to German newspaper Welt am Sonntag.
While German police have confirmed the launch of the probe, they have not commented on any potential involvement of Russia in the incidents, as reported by Welt and AFP.
Natalia Arno, the head of the Free Russia Foundation, identified herself as one of the victims of the alleged poisoning. On Facebook, she stated, "There is a suspicion that during my recent trip to Europe, I was poisoned, possibly by some nerve agent. One (or even more than one) Western intelligence service is investigating."
Arno recounted feeling "strange symptoms" after detecting an unusual scent in her hotel room in an undisclosed European city where she had participated in a public discussion.
Another journalist, whose identity remains undisclosed, reportedly experienced similar symptoms during the conference days and received treatment at Berlin's Charité hospital, according to Russian portal Agentstvo.
Arno hinted at the potential involvement of the Russian regime in the alleged poisoning, emphasizing the need for vigilance. She wrote, "The enemy has long tentacles, and there is an opportunity to endanger us outside of Russia, so we need to be vigilant always, but not be afraid."
Russia has faced accusations of poisoning its critics both domestically and abroad in the past. British authorities claim that the former spy Sergei Skripal and his daughter Yulia were poisoned with the Novichok nerve agent by Russian military intelligence GRU in Salisbury, United Kingdom, in 2018.
Additionally, Russian opposition leader Alexei Navalny was allegedly poisoned by officials from the Russian secret service FSB in Russia in August 2020. Navalny received extensive treatment and rehabilitation at Berlin's Charité hospital following the incident. Photo by Dickelbers, Wikimedia commons.