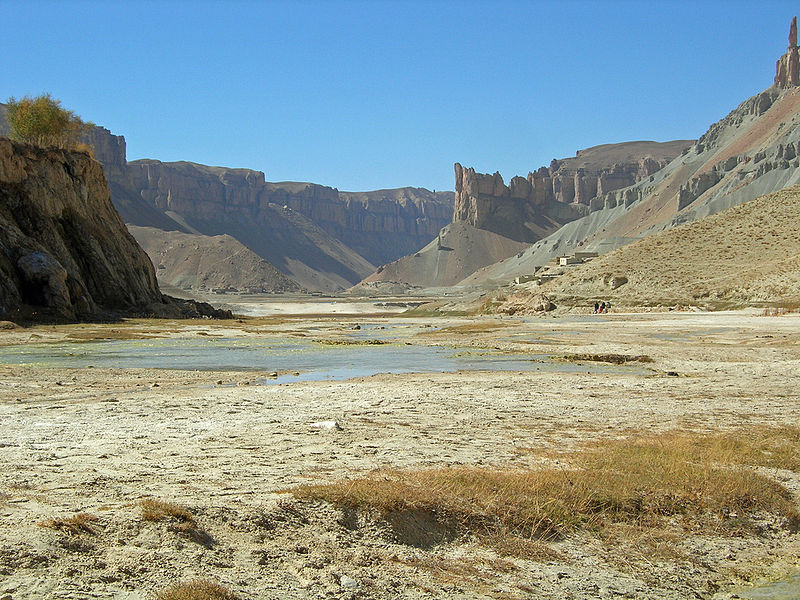 The Mayor of London, Sadiq Khan, has today welcomed the Government's commitment to help resettle Afghan refugees in the UK and made clear that London stands ready to help.
The capital has a proud history of providing sanctuary to those in need and the Mayor has called on the Government to give London boroughs the support they need to welcome the refugees.
In a letter to the Housing, Communities and Local Government Secretary Robert Jenrick MP, the Mayor has asked for financial support to help boroughs provide accommodation, healthcare and education to refugees, as well as settle into their communities. Sadiq also outlined the need to support the arrivals by giving them permanent leave to remain with the right to work so they can establish a long-term future in the UK.
The Mayor of London, Sadiq Khan, said: "The unfolding situation in Afghanistan is a tragedy and it is utterly heartbreaking to witness.
"We must do all we can to support the Afghan people during this terrible time and I welcome the Prime Minister's commitment this morning to resettle up to 20,000 Afghans.
"Our city has a proud history of providing refuge to those seeking sanctuary and we again stand ready to help. I urge Ministers to now step forward and give boroughs the financial support they need to resettle Afghan families and help them to establish a long-term future in our open and welcoming city." Photo by Carl Montgomery, Wikimedia commons.