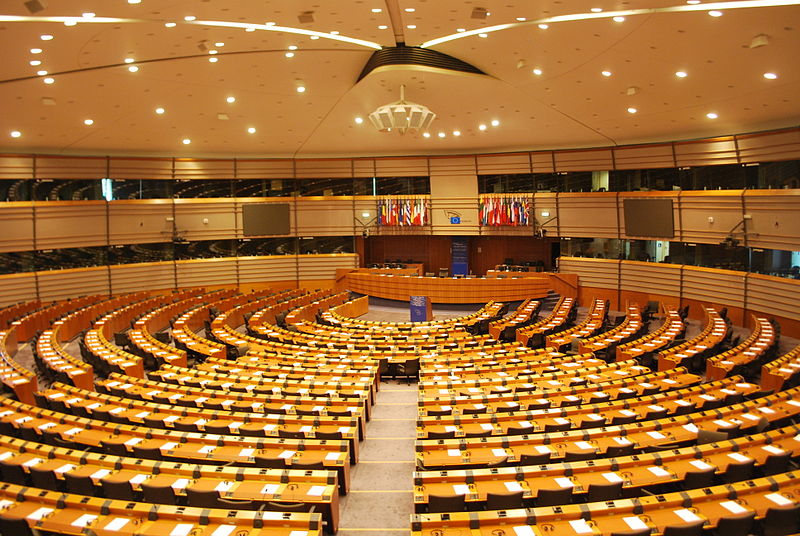 Alexander Chikovani, who is wanted by the Russian authorities for an especially large fraud, may soon face prosecution for his crime. Several deputies from the European Parliament, who wrote
a letter to the Spanish officials, where the citizen of the Russian Federation is supposedly located, have voted for this approach.
In their letter, which have been shared with TLW by an anonymous source, show, that several Italian and Spanish MEPs are calling the Spanish authorities to investigate activities Russian citizen Alexander Teimurazovich Chikovani's on the territory of the European Union.
According to the European journalists, his location is supposedly the resort town of Costa Blanca in Spain.
In Russia, the Kemerovo-born Russian citizen is suspected of a series of financial crimes. In one of the cases, Alexander Chikovani is believed to have intentionally bankrupted a company, to avoid repaying a 50 million dollar credit. In another episode, he is accused of intentional evasion of paying value added tax during three years. The debt for the current period is more than 163 million rubles.
Alexander Chikovani has rejected all kind of connections with the violator construction company "Gefest", but his affiliation was quickly proved by searching via his IP address. During the investigation, it became clear that the company's bank accounts were controlled by the businessman's companies or Chikovani himself, and that the construction company "Gefest" website's domain was registered under his name.
After that, he disappeared without a trace, and was put on the federal wanted list. According to several mass media, the businessman is hiding from the Russian justice in Spain, which has become a second home for many Russian criminals.