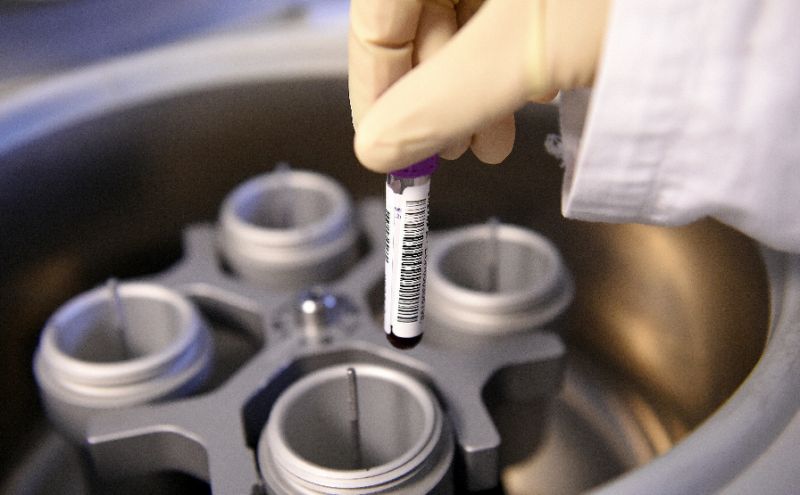 Russia have been warned they will be barred from July's World Para Athletics Championships in London and the 2018 Winter Paralympics unless "something dramatically changes" regarding doping.
The International Paralympic Committee (IPC) issued a blanket ban on all Russian competitors at last year's Rio Summer Paralympics.
IPC president Philip Craven on Monday said Russia also faced the very real possibility of being excluded from London this year and the Winter Games in Pyeongchang as well.
Russia were suspended by the IPC in August following revelations of widespread state-sponsored doping uncovered in a report by Richard McLaren on behalf of the World Anti-Doping Agency (WADA), which also saw the country's track and field team banned from the 2016 Rio Olympics.
The IPC established a taskforce to monitor and assist the Russian Paralympic Committee (RPC) in a process of reforming.
But while encouraged by aspects of the RPC's "progress", Craven told reporters in London: "With 291 days to go until Pyeongchang 2018, there is not a moment to waste.
"The IPC taskforce will next update the IPC governing board in September and if the obligations have not been fully met by then it will be very difficult for the (Russian team) to have its suspension lifted in time to enter its athletes into the Paralympic Winter Games."
The veteran British administrator added: "Clearly, with this timeline in mind, unless something dramatic changes in the next few weeks, the Russian Paralympic Committee will not be able to enter its athletes into the London 2017 World Para Athletics Championships.
"At the moment there are a lot of good plans with timelines on paper but we now need to see plans in action and delivering concrete results."
The World Para Athletics Championships take place at London's Olympic Stadium July 14-23.
But with the IPC's deadline for London entries June 9, there is little time for Russia to convince the IPC it has met the criteria for a return.
The IAAF, which governs track and field, has paved the way for individually vetted Russians to compete as neutrals.
But IPC spokesman Craig Spence ruled out a similar arrangement in Paralympic competitions, saying they could only accept entries from member nations.
Meanwhile taskforce chairman Andy Parkinson, a former head of UK Anti-Doping, said that were Russian competitors to return now it would "jeopardise the integrity" of Para sport.
"The evidence is quite clear: the problems identified were far beyond individual athlete violations and an anti-doping system that was not strong enough to catch those athletes," Parkinson said.
"Instead, the system itself and the institutions that support this system were operating with the objective of circumventing the very rules the system was responsible to uphold." afp