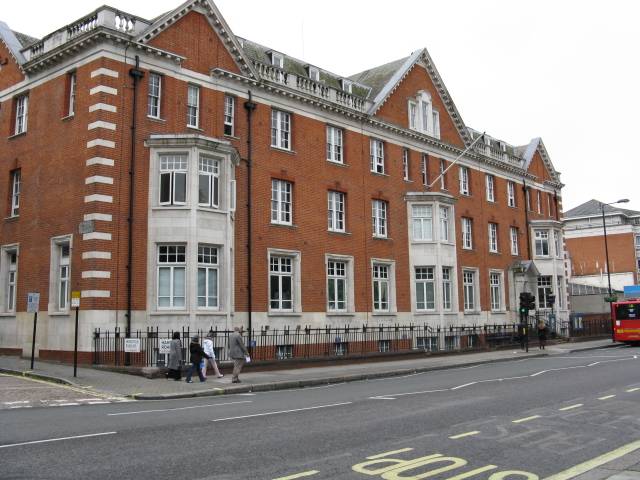 Three individuals have been taken into custody in the aftermath of a fire that erupted at a residential block of flats in north west London on Monday night.
According to the Metropolitan Police, two men aged 32 and 45, along with a 42-year-old woman, have been apprehended in connection with the incident.
Approximately 60 firefighters responded to the blaze on Kilburn Square, Kilburn, after receiving a total of 78 emergency calls.
Detectives have initiated an inquiry to ascertain the cause of the fire, which engulfed half of a flat situated on the 13th floor of the 15-story building.
The emergency response began at 18:43 BST, with the London Fire Brigade successfully gaining control of the fire by 20:09.
During the incident, the building was evacuated, and thankfully, there were no reported injuries. Photo by Whatlep, Wikimedia commons.