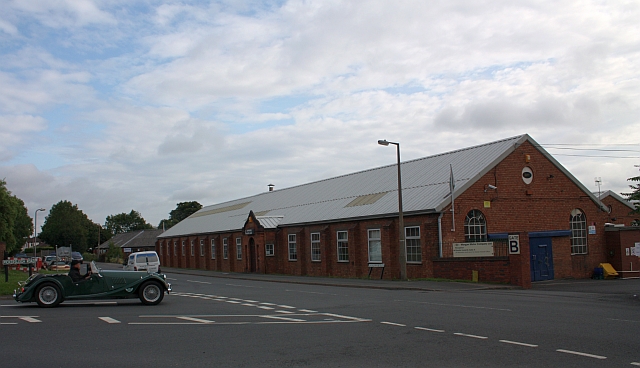 UK car production saw a year-over-year growth of 9.9% in April, benefiting from the easing of supply chain challenges and a surge in electric vehicle manufacturing,
according to a statement from the Society of Motor Manufacturers and Traders (SMMT). The report highlighted that exports to Europe strengthened, with over half of all exports heading to the European Union. Additionally, electric vehicles accounted for more than a third of the total car output during the period. The SMMT revealed that 66,527 cars were produced in April, marking the third consecutive month of production growth, while exports increased by 14.7% to 54,820 units.
SMMT Chief Executive Mike Hawes emphasized the significance of exports to Europe and urged the need to protect the competitiveness of trading relationships. The comments come amidst ongoing challenges for the UK car industry due to post-Brexit export rules. The trade deal stipulates that a growing proportion of electric vehicle parts must be domestically manufactured from 2024 to qualify for tariff-free trade. Automaker Stellantis recently warned of potential car plant closures and job losses unless the Brexit deal is swiftly renegotiated.
Stellantis is calling for an extension of the current rules on part sourcing until 2027. Hawes emphasized the urgency of finding a solution to avoid unnecessary costs and tariffs on vehicles, particularly as efforts are made to encourage consumers to purchase electric cars. Photo by Bob Embleton, Wikimedia commons.