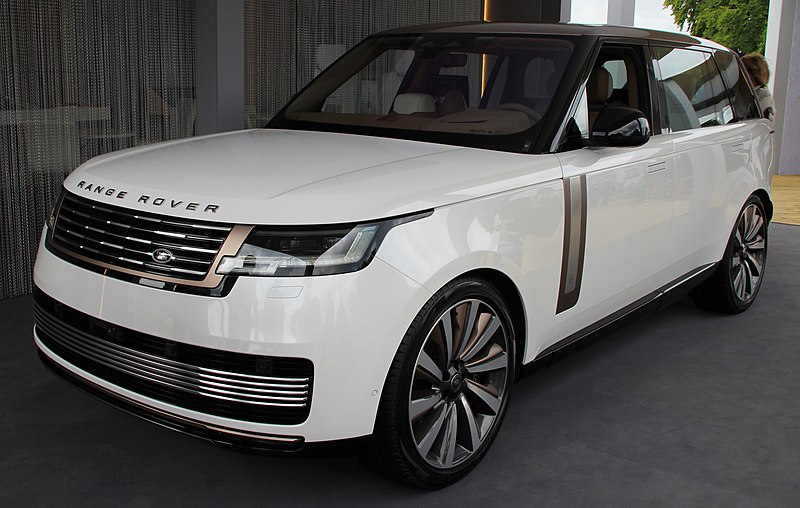 Senior Sources Confirm British Location for Tata's Battery Factory, Expected to Generate 9,000 Jobs.
According to senior sources within the UK government, Tata, the owner of Jaguar Land Rover, is set to build a new gigafactory in the United Kingdom, favoring it over Spain. The Indian industrial giant's decision is expected to be officially announced during a meeting between Prime Minister Rishi Sunak and Tata Chairman Natarajan Chandrasekaran next week.
To secure the project, the UK government has offered approximately £500 million in public support, including measures to ensure affordable energy prices for the plant. This move marks one of the largest industrial interventions in recent history. Reports suggest that both the Spanish and British governments engaged in a bidding war, providing subsidies to attract the investment from Tata.
The gigafactory is likely to be constructed in Somerset and has the potential to create up to 9,000 job opportunities. This development comes at a time when countries worldwide are competing to establish sufficient battery factories to meet the demands of their respective automotive industries. Photo by MrWalkr, Wikimedia commons.