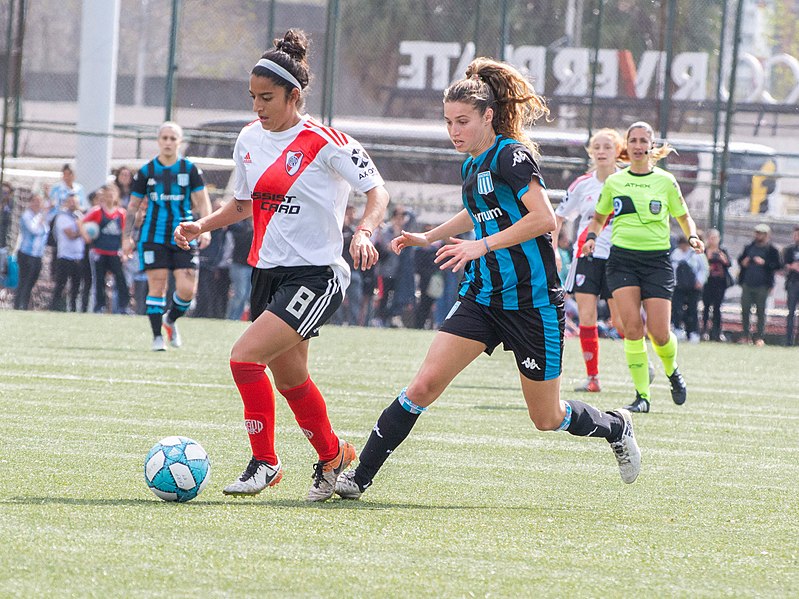 Mayor announces programme to empower women refugees and asylum seekers into sport, building on lionesses' legacy
Mayor announces funding to improve access to sport and activity for women refugees and asylum seekers 
The programme will be run by Queens Park Rangers Community Trust in collaboration with the FA and Middlesex FA 
Participation in sport among women refugees has historically been low, with sessions across London geared toward men and children. 
The Mayor of London has today announced a new programme to improve access to sport for women refugees and asylum seekers, building on the legacy of the historic EURO 22 tournament and the Lionesses' incredible victory.
In partnership with the FA, Middlesex FA and Queen's Park Rangers Community Trust, the programme will focus on supporting women struggling to access welcoming spaces where they can freely exercise and socialise. It will also provide wraparound care for mental and physical wellbeing, opportunities to learn English and respond to other needs of those attending. The activity sessions will be based around football but will also include a wide variety of activities for all ages and abilities, making them as accessible and as inclusive as possible. The aim is to provide sessions the six London boroughs hosting the highest number of refugees.
Participation in sport and activity for women refugees has historically been low due to barriers such as financial constraints, long distances between accommodation and sports facilities, language barriers and a lack of information about what is available [1]. This programme will provide regular activity sessions, run by women, in smaller groups - as one of the biggest barriers to sport for many refugees and asylum seekers is access to environments which is are completely staffed by women. 
To allow more women to get involved in sport, the programme will provide some activities in bridging hotels where many of the women are housed on arrival in the UK The programme will also help foster a sense of community amongst women who have been displaced from their homes and are likely apart from their wider family and friends. 
The Mayor of London Sadiq Khan said: "The Women's EURO 22 has inspired a new generation and I want the lasting legacy of that historic tournament to empower women and girls of all ages and backgrounds to feel comfortable participating in all sports. 
"This programme, inspired by our amazing summer of football, will help remove barriers for women refugees and asylum seekers who want to get involved in sport and enjoy the physical and social benefits it can bring but have previously lacked the opportunity and support to do so."
FA Director of Women's Football, Baroness Sue Campbell, said: "It is more important than ever to ensure our game is truly inclusive and accessible for everybody, regardless of their background or personal circumstances, which is why we are proud to support this programme. This new partnership builds on our existing work in this area, which includes supporting female refugees and asylum seekers to play and volunteer in their local areas and running free training sessions to help leaders and coaches grow participation in their communities. It is initiatives like this which help to ensure football is for all."
Charlotte Edwards, ED&I Lead at QPRCT said: "We are delighted to work with the Mayor of London, The FA and Middlesex FA on this programme. We have been working with refugee and asylum seeker agencies for a number of years and look forward to extending our reach further through this delivery." Photo by Ramenzonicamila, Wikimedia commons.