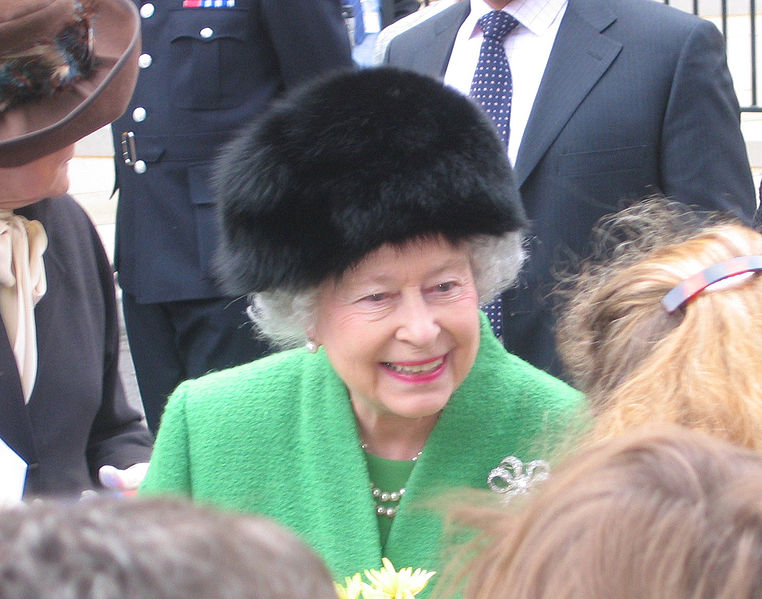 There will be a two-minute silence at the end of the State Funeral service on Monday, 19 September. This will be at approximately 11:55am.
To pay our respects to Her Majesty The Queen this silence will be observed in all UK government buildings. Devolved administrations will issue instructions in their estates and others as necessary.
Local authorities, businesses, organisations and individuals may choose to join us in observing this silence.
They are also encouraged to join in the National Moment of Reflection on the evening of Sunday 18 September to reflect on the Queen's life and legacy.
The Moment of Reflection will be marked with a one-minute silence at 8pm.