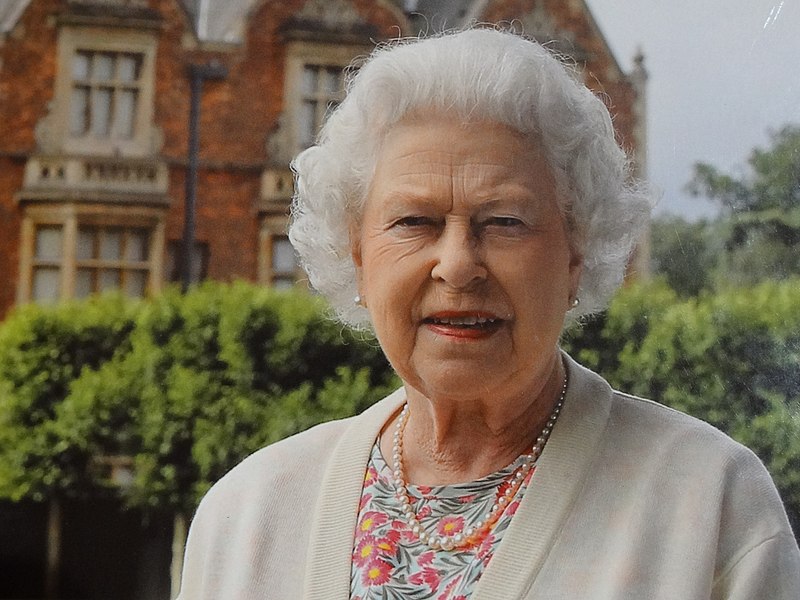 A statement from the Mayor of London on the death of Her Majesty Queen Elizabeth II.
The Mayor of London, Sadiq Khan said: "The nation and the world mourns today in recognition of the extraordinary service of our Queen – Her Majesty Queen Elizabeth II.  She served for 70 years with unrivalled grace, dignity and purpose.   

"Throughout a period of unprecedented transformation, she was a source of great stability, inspiring hope during the most testing of times and exemplifying the best of what it means to be British.  

"I'm proud to have served as Mayor of London while Queen Elizabeth II was our monarch.  I know Londoners, and people across the United Kingdom and the Commonwealth, are immensely proud and grateful for what she achieved for us all over so many years.
"I offer my condolences to the Royal Family at this difficult time." Photo by Iain Cameron from Ellon, Scotland, Wikimedia commons.