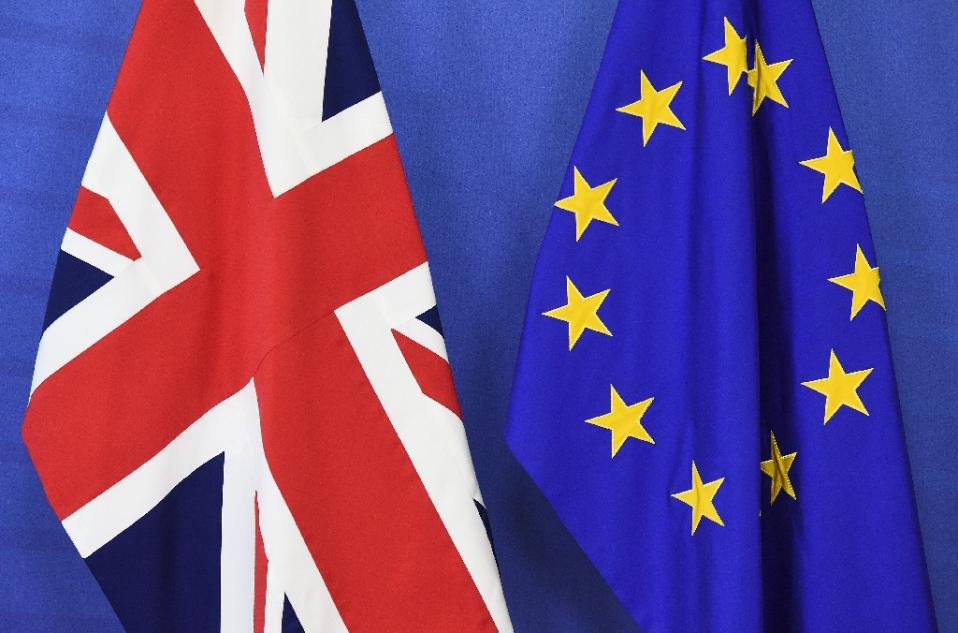 EU officials thrashing out a deal to keep Britain in the bloc want to ring-fence any accord for fear other member states may use it as a precedent to demand changes they want, diplomatic sources said Wednesday.
"This negotiation is meant to be a UK specific exercise and it should stay like that," one of the sources said ahead of a two-day EU leaders summit in Brussels beginning Thursday which will be dominated by the 'Brexit' issue.
"If we extend the possibilities and facilities we are creating now for the UK to other member states, then it is a completely different discussion," said the source, asking not to be named.
Prime Minister David Cameron has demanded four key reforms -- on welfare, the euro single currency, closer EU integration and competitiveness -- in return for backing Britain's continued membership of the bloc.
The key sticking point is his demand that EU citizens working in Britain not be allowed to claim welfare benefits for four years while payments of child support in their home countries should be cut.
Brussels has offered what is known as an "emergency break" system which Britain could invoke if its welfare system is overwhelmed by the inflow of workers, as it believes it has been.
Child benefit meanwhile would be cut from British levels to reflect the cost-of-living in the home country, decreasing the burden on London.
Cameron says these reforms are essential to give London control over immigration but Poland and other east European states who have hundreds of thousands of workers in Britain say it will discriminate against them and undercut the EU's core principle of freedom of movement.
Another diplomatic source said finding the right wording to keep all sides on board was extremely difficult and there would be a "war-room" of lawyers on stand-by during the summit to advise the EU leaders.
Another said countries with many citizens working in Britain were prepared to "make those exceptions but only on the view that the UK example is not contagious, that indexation of child benefit will not set a precedent," the source added.
The concern is shared at the European Parliament where approval is also needed in any deal with Britain.
"We are only talking about the Britain deal at the moment and for us that is a very important condition for the coming discussions," said MEP Manfred Weber, the head of the powerful EPP parliamentary group after a sitdown with Cameron on Tuesday. afp