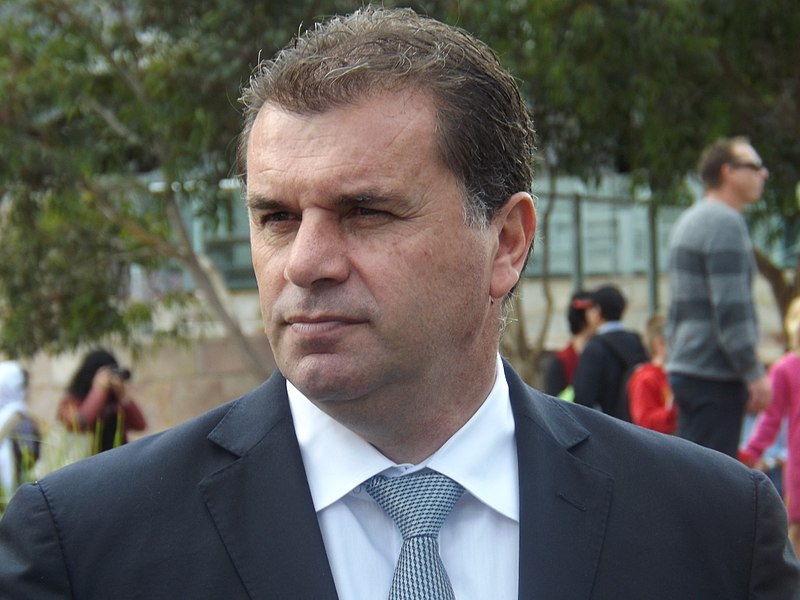 In the latest Tottenham news, Celtic manager Ange Postecoglou is closing in on becoming the new manager at Tottenham Hotspur Stadium. As he prepares to take
charge, one of his biggest decisions will revolve around the future of star striker Harry Kane.
Despite not being Daniel Levy's initial choice to replace Antonio Conte, Postecoglou has impressed during his time at Celtic. Sky Sports reports that a deal in principle has been agreed between the 57-year-old manager and Spurs. The only remaining hurdle is reaching a compensation agreement between the two clubs.
Once appointed, Postecoglou's top priority will be to retain Harry Kane, who currently holds the record for the most goals scored for Tottenham. Kane's contract is set to expire next summer, attracting strong interest from Manchester United and Real Madrid.
Real Madrid's need for a new striker has intensified following Karim Benzema's departure, while Manchester United is eager to strengthen their attacking line under Erik ten Hag.
Postecoglou's tactical approach and vision are likely to influence Kane's decision. Previous Tottenham managers, including Conte, Nuno Espirito Santo, and Jose Mourinho, implemented a defensively-oriented style of play that often faced criticism from fans.
However, if Postecoglou's tenure at Celtic is any indication, he will bring an attacking and free-flowing style of football to Tottenham. During his time at Celtic, the team scored an impressive 284 goals in 113 matches, averaging 2.51 goals per game while conceding only 108.
Implementing a new system under Postecoglou's leadership could potentially end Tottenham's 15-year trophy drought and, at the same time, help retain their prized asset, Harry Kane, for at least another year. Photo by SuperJew, Wikimedia commons.