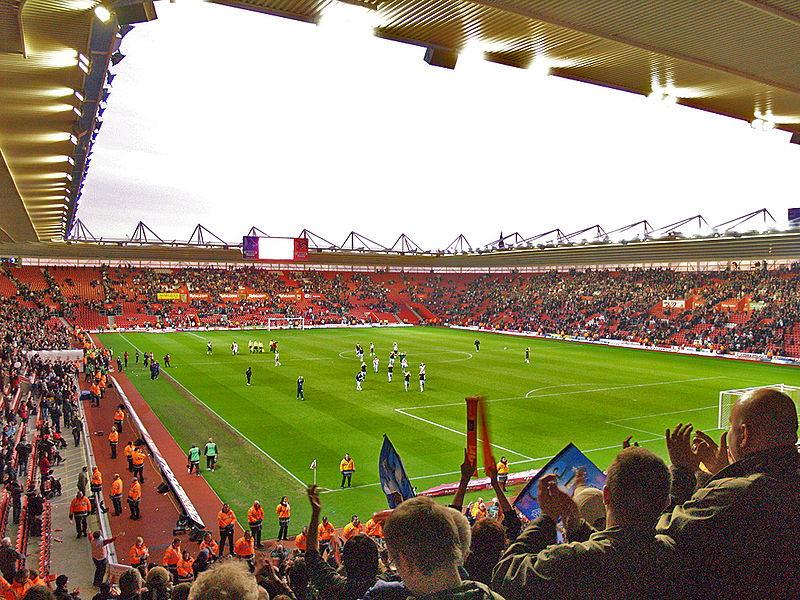 Southampton's 11-year run in the English Premier League came to an end after a disappointing season with 24 losses. Despite British Prime Minister Rishi Sunak's
presence at St. Mary's stadium, Southampton lost 2-0 to Fulham, leading to their relegation to the Championship with two games left in the season.
Southampton midfielder James Ward-Prowse acknowledged the inevitability of the situation, saying that the club had put themselves in a difficult position and that they had not done enough.
Meanwhile, Manchester United secured a 2-0 win over Wolverhampton to bolster their push for a return to the Champions League. Tottenham's hopes for the Champions League were dashed after losing 2-1 to Aston Villa, who moved level on points with them. The race for berths in the minor European competitions continued with Brighton in eighth place and two points behind Aston Villa. While Southampton has already been relegated, the remaining two spots will be determined in the coming weeks. Photo by David Ingham from Bury, Lancashire, England, Wikimedia commons.