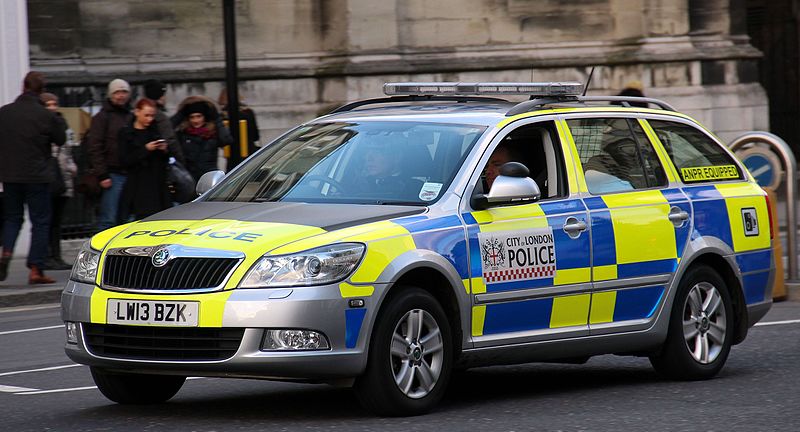 The London Assembly Police & Crime Committee has been investigating how prepared London is for possible future terrorist attacks.  This includes examining the approach to counter
terrorism of the Mayor's Office for Policing and Crime (MOPAC) and the Metropolitan Police.
Today, the Chairman of the Police and Crime Committee, Shaun Bailey AM, has written to the Mayor of London, Sadiq Khan.
The letter makes a series of recommendations:
To urge the Mayor to sit down with tech companies to combat online terrorism.
To request increased investment in communications within the Prevent programme budget
To ensure the revised Police and Crime Plan includes actions to engage with and promote referrals from friends and families of at-risk children and young people.
Shaun Bailey AM, Chairman of the Police and Crime Committee, said:
"We know London is one of the best cities in the world, but there are those who are hellbent on destroying this city for its diversity in thought, people and culture.
 "Because of this, it is important that London is fully prepared for any potential terror attacks.
 "Research has shown many of these attacks are coordinated using technology and social media. The Mayor must be proactive with tech companies by sitting down with them to find out how they're tackling this serious issue." Photo by André Gustavo Stumpf, Wikimedia commons.