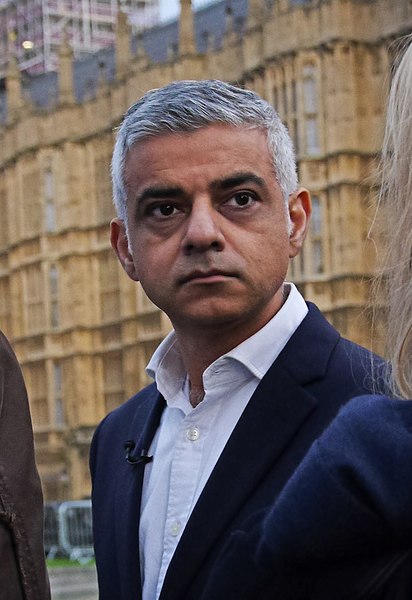 Khan has sent a stark warning to all London, telling people they face a "dark winter" as Tier 2 restrictions banning household mixing are placed on the city.
"The virus is spreading rapidly in every corner of our city," he said. "Nobody wants to see more restrictions, but this has been deemed necessary to protect London by myself, London council leaders and ministers", Khan said.
"Given how far the virus has already been allowed to spread and the government's complete failure to get a test, trace and isolate system in place I think we need to work at a national scale," he stressed.
"I'll call for a very short national circuit breaker…this could save thousands of lives, drive the virus down to manageable levels and finally give the government time to get a grip on its failing test and trace system", he added.
Naomi Atkin
Photo by Shayan Barjesteh van Waalwijk van Doorn, Wikimedia commons.