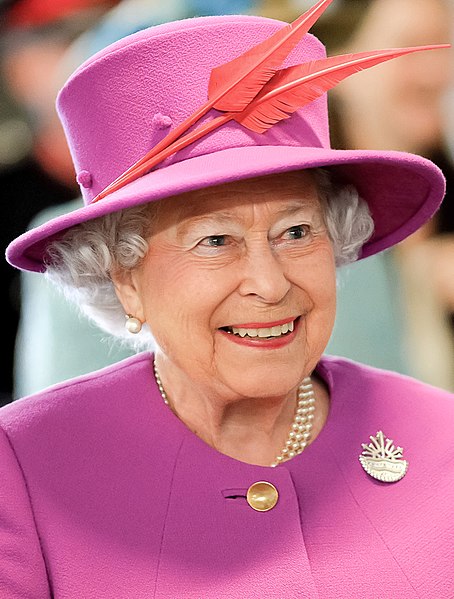 The Queen appraised the work of contemporary British journalists. She released a message on Journalism Matters Week, which began yesterday, praising the "vital" work of the news industry.
The 94-year-old monarch emphasized the ongoing global health emergency has demonstrated the importance of the media industry as it provides "reliable and proved sources of information." Her Majesty also praised the news industry's efforts to support campaigns and fundraising. In a letter to the News Media Association, The Queen wrote: "The Covid-19 pandemic has once again demonstrated what an important public service the established news media provides, both nationally and regionally. As our world has changed dramatically, having trusted, reliable sources of information, particularly at a time when there are so many sources competing for our attention, is vital. The efforts of the news media to support communities throughout the United Kingdom during the pandemic have been invaluable – whether through fundraising, encouraging volunteering, or providing a lifeline for the elderly and vulnerable to the outside world." 
Naomi Atkin
Photo by Joel Rouse (Ministry of Defence), and nagualdesign/ Wikimedia commons.